Hyundai All-Electric SUV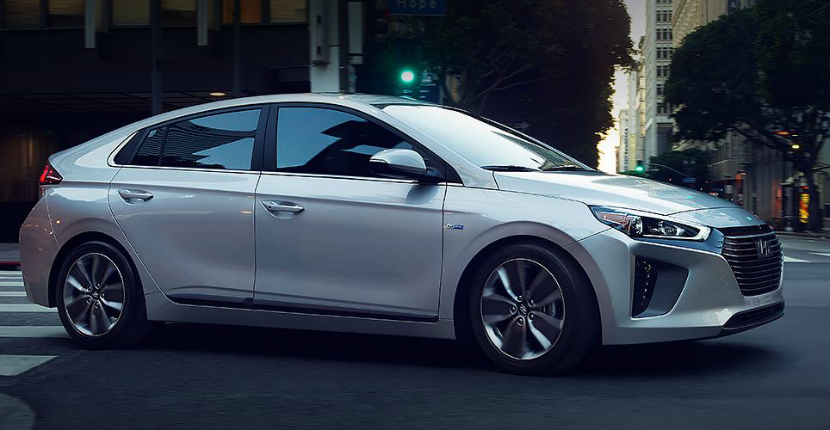 At this point in our automotive history, so to speak, all-electric vehicle models just make a ton of business sense. That is to say, the numbers over the past few years seem very much to tell us that the market is somewhat heading in the all-electrics vehicle direction, this despite some companies shying away from the promotion of such a thing (e.g., Hyundai very notoriously stated that the company is "only making electric plug-ins until hydrogen fuel cell vehicles take hold"). Nevertheless, the market dictates what it wants, and at the moment, such a thing seems to very much want all-electric vehicles. This being the case, and despite the automaker's statement, the good folks over at Hyundai are not stupid. That is, there clearly exists a market for all-electric vehicles, and Hyundai has very much shown a willingness to delve into such a thing. Just look at the success of Hyundai's IONIQ Electric for the perfect example of this. In fact, the IONIQ was so well-received, that rumors started circulating that the automaker would soon be bringing its first long range, all-electric SUV to the market soon enough.
Well, it turns out those rumors have all but been confirmed thanks to a few pictures of such a thing that ETNews got a hold of not too long ago. "By chance, I saw [an] SUV model that looked to be either a PHEV [Plug-in Hybrid Electric Vehicle] or an electric vehicle being charged at a parking lot of an E-Mart that is located in Seongnam-si," noted the person who took the picture that ETNews ran. "[The vehicle is about the size of the] Kia Motors' SUV called 'Niro' and is slightly bigger than [the] IONIQ Electric, and its wheels […] looked to be [the] same as the ones on [the] IONIQ."
Of course, Hyundai itself has been quite tight-lipped and mysterious about the vehicle project, refusing to comment on such a thing other than to confirm its existence. "Although it is true that we are developing [an] SUV electric vehicle with a goal of releasing [it] in 2018," the automaker said, "we cannot disclose any information such as [the] name and specifications of new models due to confidentiality."
In any event, with the all-electric vehicle market currently booming, it makes perfect sense, business-wise, for Hyundai to build upon their current EV segment.
As is always the case, keep checking back in here with us at Rosen Hyundai for more information with regard to Hyundai's future all-electric SUV. Too, while you are at it, why not stop by and sign up to test drive one of our many new lot vehicles? We can promise to do everything in our power to help you find the perfect vehicle!