Hyundai and Cisco Continue Partnership to Put Advanced Tech Inside Hyundai Vehicles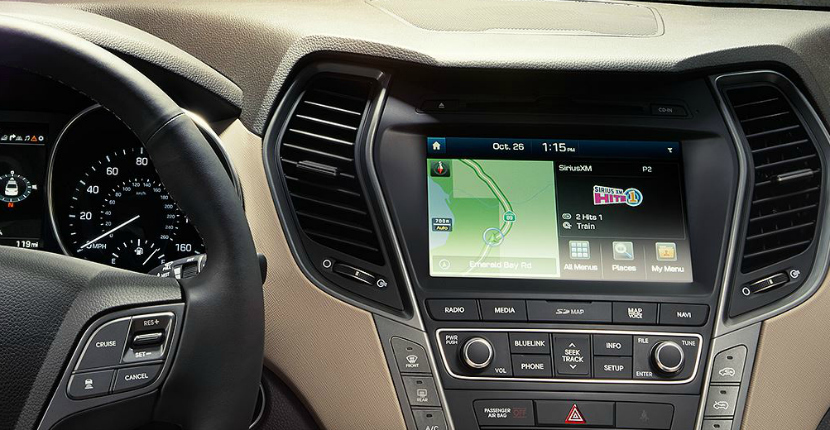 Few partnerships in the automotive world have been as fruitful as the relationship between Hyundai and Cisco. The companies first teamed up in April of 2016 to produce a road map for developing a "hyper-connected and intelligent car." Now, Cisco is working with Hyundai to achieve a mutual goal of developing a hardware platform for smart vehicle solutions.
At Cisco Live Las Vegas, Hyundai Motor Company's Research and Development director Paul Choo spoke about the automaker's plans to move from a pattern of reactive response to customer to demand to a philosophy of proactive response to the automotive market.
"We're seeing a higher demand for more sophisticated network architecture infrastructure in vehicles," Choo said. He added that Hyundai's partnership with Cisco is unique because the two companies are working "shoulder to shoulder" to develop the "platform and architecture" for the next big "hyper-connected" vehicle.
"The partnership with Cisco will definitely help us accelerate the adoption of technology," Choo explained.
James Peters, vice president of Cisco Connected Car, expanded on Choo's comments, adding, "We're working on… infrastructure [related] things right now… trying to get that full connectivity so that we can start to move the traffic around more efficiently."
Peters is referring to the companies' plans to develop improved Bluetooth smartphone-to-car connectivity. In the past, the tech has been regarded as dangerous due to its ability to distract drivers. Today, Cisco is working with Hyundai to develop safer alternative programming that won't sacrifice connectivity.
If you're already the proud owner of a vehicle from an Algonquin Hyundai dealer, you'll still be able to benefit from any future developments the partnership between the two companies produces. Cisco and Hyundai will make five- and seven-year software updates compatible across any hardware being implemented within vehicles in order to "future proof" them.
"Right now, it's about opening up the car, it's about driving down some costs, but adding in features in terms of over-the-air updates and functionality, increasing the speed inside the car to move that data, putting some compression in there to make it efficient," Peters stated in a recent interview. "It all kind of plays into where we'll be going with machine learning."
Your Hyundai won't turn into an AI-powered autobot any time soon, but Cisco and Hyundai are working on opening up the automaker's vehicles with higher-speed Ethernet connectivity. As technology improves and autonomous cars gradually populate the highways, our vehicles will need to communicate with one another (and with dealerships) more efficiently. Together, Cisco and Hyundai will make sure that bright future is possible.
If you're looking for a vehicle packed with technology and features, stop in to your Hyundai dealer near Elgin, IL.  Rosen Hyundai offers the latest Hyundai models for sale and you'll be sure to find something!