Why High-Mileage Oil Might be the Performance-Booster your Hyundai Needs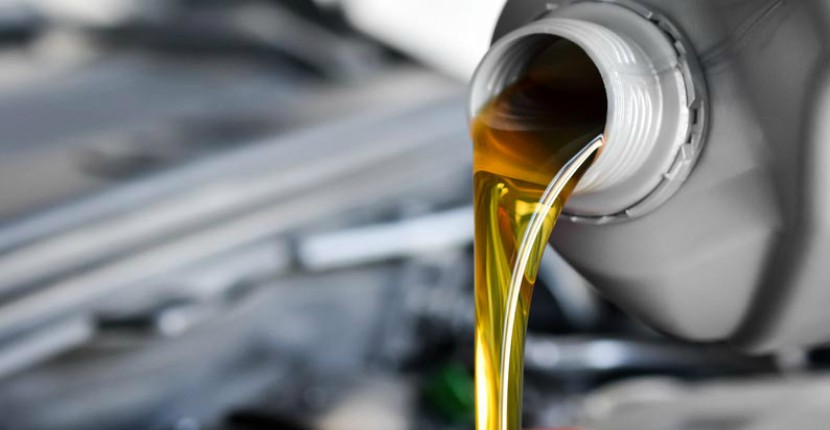 At Rosen Hyundai, we know that every Hyundai driver wants to keep their vehicle running smoothly for as long as possible. We service Hyundai cars day in and day out so trust us when we say that we've seen it all. That's why our reliable service center is here to answer one of the questions we get most frequently from our drivers: how important is it to use high-mileage oil, really?
If you're the owner of a Hyundai vehicle that's a little long in the tooth (over 100,000 miles, to be specific) then high-mileage oil might be worth the extra cost for you. High-mileage oil is specially designed for use in engines with over 75,000 miles of use. It's a bit pricier than your average quart of oil (roughly $2 more per quart) but it contains extra additives that revitalize seals, clean out the engine, reduce wear and tear, and help everything run smoothly.
Hyundai dealers and manufacturers generally agree that high-mileage oil helps improve fuel efficiency and enhances performance. It does this by adding additional layers of protection that regular oil doesn't have. High-mileage oil has greater viscosity, which aids in engine lubrication and helps trap debris so that nothing inadvertently ends up inside your engine and clogs the parts. The special oil's thickness also helps prevent metal-to-metal contact between engine components and therefore slows down wear and tear.
But why do Algonquin, IL Hyundai dealers all agree that high-mileage oil is a must for older vehicles? It comes down to the oil's ingredients.
High-mileage oil is specially formulated to lubricate plastic engine seals, which are notorious for becoming brittle and cracking over time. The conditioning properties of high-mileage oil help restore those precious little seals to their optimal size and shape, thereby preventing costly oil leaks. The oil also contains detergents and cleaners that break down and remove sludge build-up inside the engine, making it easier to find and fix leaks that might occur due to wear and tear.
Ready to make the switch to high-mileage oil? No problem. Just visit a Hyundai service center near you to find out if your vehicle is ready to make the change. Depending on what your car's make and model is you might not even need to opt for high-mileage oil, but it's always worth asking your mechanic. However, if you've noticed that your engine is consuming more oil between oil changes than usual, losing gas mileage, leaving stains on your driveway from leaks or running hot in the summer months, it might be time to switch over.
Our talented team at Rosen Hyundai will be happy to take a look under your hood and let you know if high-mileage oil might improve the life of your engine. Visit our dedicated service center mechanics today for more information, and if you are looking for Hyundai service coupons for oil changes, brake specials, tire specials and more!