Five Things you Absolutely Must do Before Buying a Used Car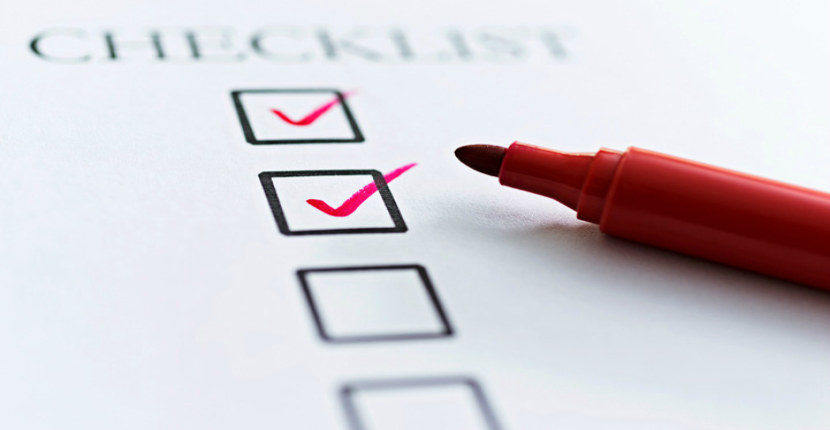 When you're on the hunt for great used cars for sale in Algonquin, there's a lot to keep in mind. The search for the perfect new-to-you vehicle should involve some preparation and thought, after all, it's one of the biggest purchases you're likely to make all year. That's why our team at Rosen Hyundai (your favorite Algonquin new and used car dealer) put together this list of helpful tips and tricks for used car shopping.
Do your research.
To ensure that you get the best bang for your buck, spend some extra time online doing some research before you head out to dealerships. Ask yourself what kind of vehicle best suits your needs and then research which cars fall into that category. Make sure you also look into safety ratings, common repairs, recalls and any other potential issues that might come up with the vehicle of your choice.
Take your time checking the vehicle's exterior.
Once you head down to a used car dealer near you and set your sights on the right vehicle, spend some extra time checking the car's exterior. Walk around the entire car and take note of any scratches, dents or rust. Also, don't forget to note any issues with the vehicle's body panels. Misaligned body panels are often a signal that the car was involved in an accident. Be sure to open and close all the car's doors, the hood and the trunk to make sure there aren't any issues there.
Don't forget to examine the tires!
Sometimes people spend so much time focused on a used car's body that they forget to check out the most important part of the car: the tires. Pay attention to whether or not all the tires are from the same brand, look at each tire individually to check for sidewall cracks, bulges or scuffing, and use a tread-depth tool (or a quarter) to check the tire tread. If you insert a quarter into the tread and you can see the top of Washington's head, it's time to replace that tire.
Pop the hood.
Never buy a car without thoroughly inspecting under the hood. Check the belts and hoses for cracks and holes, check the radiator for leaks and take note of the fluids. Take a gander at the oil dipstick to check for water droplets or foam–it could indicate that the car has a cracked engine block or a blown head gasket.
Never turn down a test drive.
Never, ever buy a vehicle without driving it first! Pay attention when the car starts up–take note of how long it takes for the car to start and listen for any weird noises. Be wary of vibrations, noises or shakes coming from the car's steering wheel or front end and give those brakes a solid testing too.
For more information on used Hyundai cars near you, visit us at Rosen Hyundai. We're always happy to answer questions, give advice and help you find the best Algonquin used Hyundai vehicle for you.