5 Tips for Safer Holiday Travel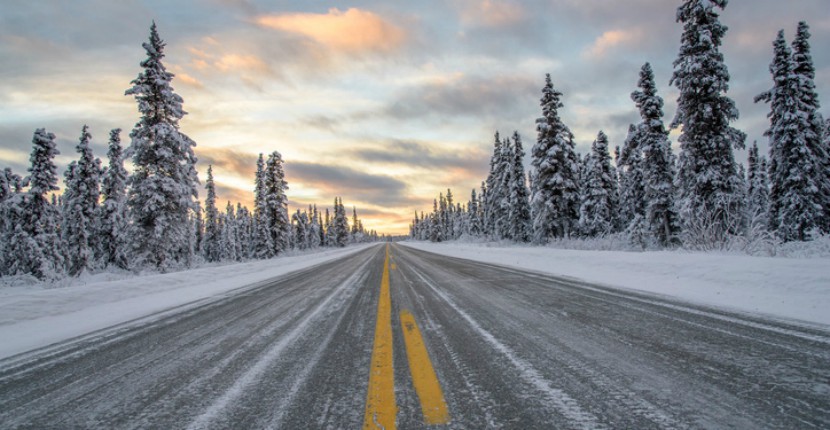 The holidays are finally here and it's time to pack the kids into the car, throw some hot cocoa in a travel mug and hit the road to visit far-flung friends and family. But before you take off on your holiday road trip, keep these helpful winter travel tips in mind.
Make sure your car is up to the task before you leave.
Bring your vehicle to any Hyundai dealership near Carpentersville, IL for a maintenance check-up before you plan to leave on your trip. There's nothing worse than getting halfway to your destination and having your adventure cut short due to a coolant issue or a flat tire.
Check the weather.
Check weather reports in the days before you leave to stay informed about upcoming storms and bad driving conditions. If you can avoid it, try not to drive during snow storms or heavy rains.
Plan out your route in advance.
Since it's the holiday season you can assume that any road you travel on is going to be packed full of other drivers. That's why it's important to plan your route in advance using Google Maps or your vehicle's in-cabin navigation system. Determine when the best time to leave is and stick to it to avoid getting stuck in extra traffic.
Don't forget to check out any tourist destinations or sight-seeing opportunities there might be along the way! A quick stop will help break up a long drive, give you a chance to stretch your legs and keep the kids from getting too bored.
Prepare for the unexpected.
Pack some food, bring an extra blanket, and keep an extra cell phone charger in your vehicle just in case. It's also a good idea to keep an emergency kit in your car with necessities like jumper cables, a pocket knife, an ice scraper, duct tape, road flares, a bag of sand and a first aid kit. You never know when these things might come in handy.
Take a nap before you head out.
A quick nap can help you stay alert for far longer than a strong cup of coffee might. According to the AAA Foundation for Traffic Safety, sleepy drivers are a factor in 17 percent of fatal car crashes. Instead of chugging caffeine, take a short 15-minute nap before driving to ensure that you're refreshed and ready for the long haul ahead.
Not sure if your vehicle is ready to handle holiday traffic and slippery roads? Stop by your favorite local Hyundai dealership for help.
At Rosen Hyundai, the friendly staff in our service department are always on hand to answer questions and give advice while you wait for your vehicle to receive maintenance.