Hyundai Presents a Memorial Day Salute to Heroes 365 Days a Year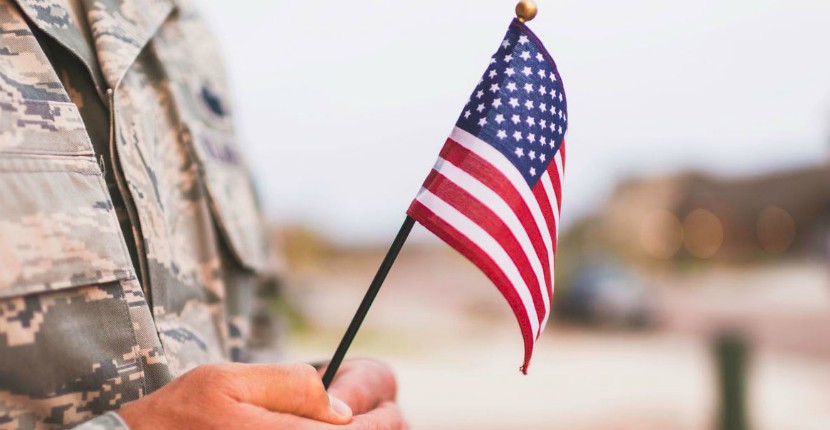 Memorial Day is a day where we remember all those who have lost their lives serving in our United States military by honoring them for their service. Memorial Day first became a federal holiday in 1971, but many people celebrated it before then. However, since 1971, the country recognizes this day as a way to celebrate our heroes who risked their lives for our freedom.
In the spirit of this, Hyundai celebrated Memorial Day with a National Salute to America's Heroes. Part of this National salute was an Air and Sea Show that happened in Miami Beach on Memorial Day weekend. This show featured military fighter jets, bombers and other equipment from the United States military, police, firefighters and more first responders.
However, Hyundai doesn't just celebrate Memorial Day on one day, we celebrate it year-round to honor our heroes. One way we celebrate it beyond Memorial Day is Salute 365. This Salute 365 is a year-round initiative to celebrate our military and first responders.
According to the National Salute to America's Heroes, "Our Salute 365 Foundation, a 501(c)3, not-for-profit, re-granting organization provides the needed support for the men and women of the United States Military, First Responders, and their family members who make the ultimate sacrifice to protect the very freedoms this country is based upon."
Hyundai does its best to give back to the community as well as the country. The Memorial Day festivities and Salute 365 are a perfect example of that giving spirit.
At Hyundai, we are proud to be a part of your community, and we are proud to help you find a quality vehicle to help you live out your life. If you are looking to upgrade to a new vehicle, stop in and see us. We would be happy to help you in whatever way we can.
If you are looking for new Hyundai Models for sale, look no further than Rosen Hyundai. We have great vehicles for sale near you like the 2018 Hyundai Kona, the Hyundai Elantra and so much more. You can stop in and see us today.
Rosen Hyundai is a Hyundai dealership near you. We are proud to have a great selection of Hyundai vehicles at very competitive prices. We also have a great staff including a great service department, so you can keep your vehicles running in tip-top shape. Rosen Hyundai is your Hyundai dealer, so stop by and see us at 771 South Randall Road in Algonquin, IL, or give us a call at 888-271-4351!