2018 Hyundai Sonata Upgrades and New Features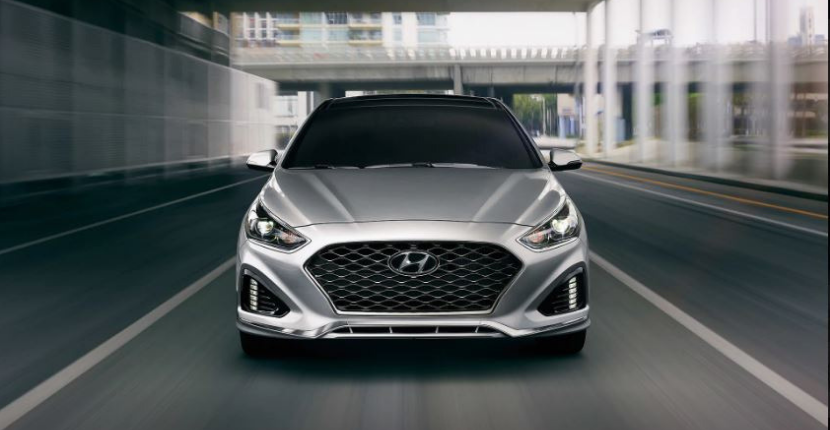 Updates and upgrades are common for a new model year of a vehicle. However, sometimes models even get a mid-year update. The 2018 Hyundai Sonata has received some great updates for the middle of 2018 that will add some great style and function. You can learn more about the 2018 Hyundai Sonata below, and you can come down to Rosen Hyundai for a test drive of the 2018 Hyundai Sonata.
The mid-year update for the 2018 Hyundai Sonata adds some obvious changes to the exterior style. This vehicle has a new Hyundai hexagonal mesh grille, a new hood, and redesigned headlights. The rear end of the exterior was also updated with new taillights and a new rear bumper.
This update of the 2018 Sonata did more than just add exterior style, it also added some interior features to make this vehicle more advanced and more enjoyable for drivers and riders. Learn more about some of the interior features added below.
The Herald explains, "A mid-year update enhanced the feature content of SEL, Sport and Limited models, while keeping prices steady and in some cases even lowering them. Those updated models are labeled with a "+" symbol. SEL+ and Sport+ models, for example, have added $500 worth of features, including dual automatic temperature control, console-mounted rear vents, Qi wireless phone charging, a heated steering wheel and an auto up/down driver window."
In addition to these added technology and comfort features, you can get safety features more accessible for the updated Sonata as well. For example, the 2018 Sonata Sport+ with the Tech Package offers you Hyundai's Advanced Driver Assist System. This system includes safety technology like automatic emergency braking, lane keep assist, and smart cruise control.
The Hyundai Sonata has received some updates and a mid-year refresh for 2018, but you will still get the same two engine options in this vehicle. The base engine is a 2.4-liter four-cylinder engine that produces 185-horsepower, and the other engine is a turbocharged 2.0-liter engine that gives you 245-horspower. That means this vehicle is still impressive and powerful when it comes to performance.
Are you looking for 2019 Hyundai models for sale? Rosen Hyundai is your Algonquin Hyundai dealer, and we have a lot of great new Hyundai models for sale. Whether you are looking for a great car like the Hyundai Sonata or a SUV like the Hyundai Kona, we have a wide selection of Hyundai models for sale. Stop by Rosen Hyundai today and take a test drive of your favorite Hyundai model. We look forward to helping you upgrade to your next vehicle.