How To Use Your Hyundai Factory Remote Start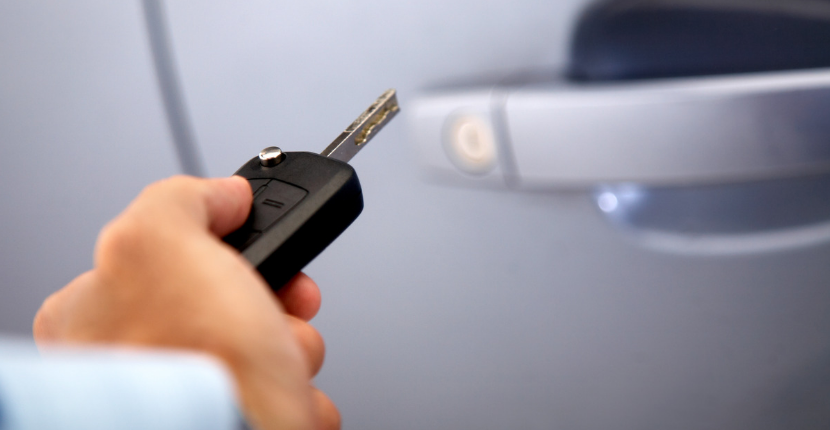 If you are buying a new vehicle from Hyundai, make sure to enjoy the Hyundai factory remote start system. Not only does this system add extra security to your vehicle, but it also makes driving a lot more convenient.
The Hyundai factory remote start system contains many useful functions. First, drivers can lock and unlock their vehicle from a distance using this system. Also, another button on the key fob allows drivers to set an alarm to sound whenever someone tries to open your locked vehicle. The key fob also comes with a red button that signals the same alarm. This feature is useful to scare off thieves.
Another useful function of the remote start system is the auto heating and/or cooling. Gone are the days of shivering or sweating inside the cabin before it heats up or cools down. Drivers can start their vehicles engine from afar, as well as heat or cool the interior of the cabin before opening any doors! Additionally, this system includes a Car Find button. If you cannot remember where you parked, pressing this button sounds your cars horn to lead you in the right direction.
The Hyundai factory remote start system also includes Hyundai Blue Link. Blue Link technology connects drivers to emergency services, helps with navigation, and can schedule a car care or service appointment, making emergencies and vehicle maintenance less scary. Additionally, drivers can access every function of this system through the Blue Link mobile app, as well as through the fob.
Click here for more information about the Rosen Hyundai services available to you, or visit your Algonquin Hyundai dealer to browse all of the accessories available for Hyundai models.