Buying Tips for First Time Car Buyers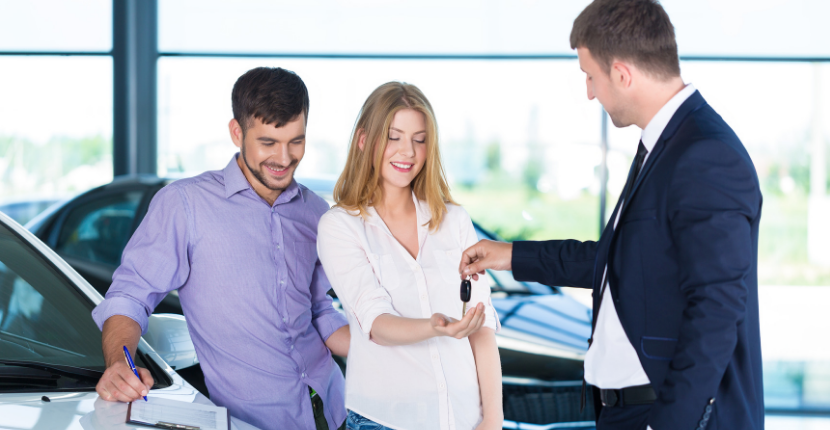 Buying a new car can be quite complicated and very tricky. It's much more different than buying a new pair of shoes or a new shirt; it's more expensive to say the least. Making a smart decision, both comfortably and financially, is imperative to enjoying the vehicle through the duration of ownership. If not done correctly, buyers can potentially end up paying too much while sacrificing new features. First-time buyers lack buying experience, which can be a basis for buyers with experience and knowledge of the overall process. Because of this lack of buying prowess, first-time buyers must conduct research prior and reference legitimate opinions to make a decision that will ultimately benefit them for years – and miles – to come. The following tips can help when buying a car for the first time; check them out:
Set a Realistic Budget
To start, set a realistic budget that reflects your current financial limitations. Venturing too far into the red, can have large and lasting impacts down the road. Set a range price or an upper limit for a new Hyundai. If purchasing via loan, make sure the amount due each month is sustainable for the future. In short, don't assume you'll make more later on, therefore you can afford more than you currently can. If the inability to pay arises, you may end up losing the car.
Identify the Car Make and Model
Once the budget is set, the buyer must decide on what car to get, given their budget and its limitations. If the budget is high, they aim for more expensive car; and vice versa. Visit multiple dealerships, especially Rosen Hyundai, to ensure you find the right fit. Evoking multiple source options benefits finding better prices and the best deals available. Dealerships tend to vary on makes and models, deals, pre-owned models, etc., and the only way to survey the playing field is to visit multiple sources.
Find a Reputable Car Dealer
After the budget is set and the car is chosen, identifying the source or dealership is the final step in the process. Venture to multiple sites to attempt to cover all your basis. Each dealership offers varying deals, discounts and customer service. If you're starting from scratch, visit the Rosen Hyundai dealership in Algonquin to do "mock shopping." Test drives are also great techniques to ensure positive fits.
Enjoy the Drive Home
When all is said and done, it's time to drive home. To ensure the best drive home possible, visit the Rosen Hyundai dealership or visit online for more information.
For more information on the car buying process, visit Rosen Hyundai. Our team of professionals will assist in helping you drive home in the car of your dreams. We have an amazing selection of new Hyundai's and pre-owned Hyundai's that will meet all of your needs!