Choosing a Hyundai That Matches Your Personality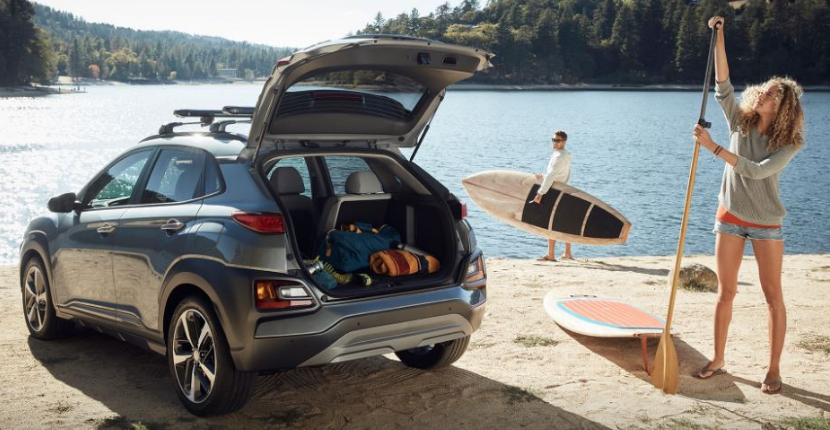 Your car is more than just a mode of transportation, just a way to get from point A to point B. The perfect car is one that has similar traits and adjectives that run with it. One that matches your personality and your style. Below are some ways to choose the right Hyundai that's perfect for you!
Practicality
Before going out and looking for the right car you need to do some thinking. What's practical for you? What do you need most in a vehicle and what can you live without? Can you afford the upgrade? Is there enough room for the entire family? If you need more room for a family and lugging around kids hockey gear, go with a sporty SUV. Once you have the type of car in mind you can move forward and focus on the alterations and different trims that can transform any vehicle into the one that fits you perfectly.
Look at the interior/exterior
Since you've already narrowed down your selection to one a type of vehicle like the SUV you now need to narrow it down to one model. Since you already narrowed down your choices to the models that fit and meet your needs, you're free to pick the vehicle based on what you like! There might be some minor differences in features between models, but keep in mind that many features are available on most Hyundai models. So don't make the final decision based on features, look more into the interior and exterior and if you see you're family growing with the vehicle.
Choose the trim and packages
Once you have your model now it's time to pick the trim and packages you want. There are normally a few options for you to choose from. Consider what type of comforts you appreciate and what type of technology and safety features you want to be available in the car. Do you prefer leather or cloth? Do you like the view from a moonroof? Do you prefer a better sound system? If you can't find a trim that offers everything you want, there are additional options that are available through a package.
Pick your color
The last and final step is to pick the color you like. Each Hyundai model comes in an array of colors! We guarantee it won't be hard to find a color that suits you!
If you need some assistance in finding the car that fits your personality perfectly, come on down to Rosen Hyundai, your Algonquin Hyundai dealer today! We have a wide selection of models on our lots, new and used! Our helpful staff is able and ready to help you find the perfect car for you! Once you find the Hyundai for you, make sure to bring it to our service center for all your service and maintenance needs! We have great oil change, brake and tire specials– check them out!