New Hyundai Venue Joins the Crossover Lineup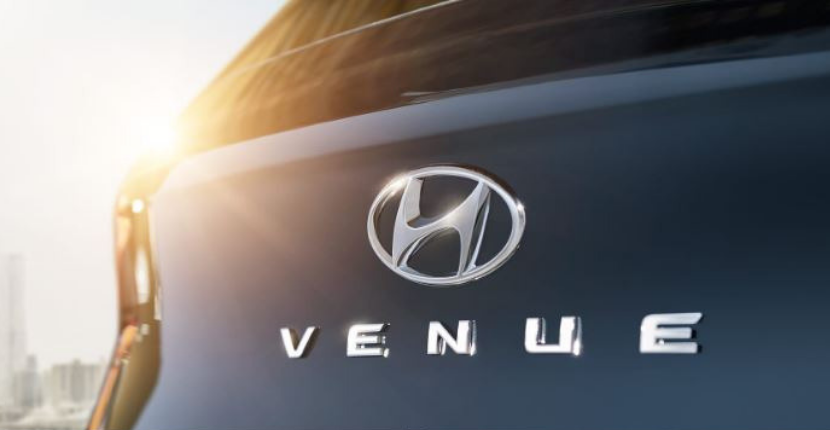 Hyundai has done a great job creating awesome subcompact crossover vehicles that look, feel and drive great. They've done it in the past with the Hyundai Kona and also have with the new Hyundai Venue. Are you curious to see what Hyundai has in store for this new crossover?!
Hyundai's new Venue is an entry-level crossover and it is aimed at urban entrepreneurs. It will hopefully satisfy a niche market, with a target buyer even younger than the Kona. With a name like this, instead of naming it after a city or neighborhood as it did with the Kona, Tucson, Santa Fe and Palisade the Venue gets something totally different. "Venue embodies the characteristics of "the place to be" en route to the final destination, wherever that may be," Hyundai said in a statement.
Hyundai has been giving us a few clues at a time. We know that the model will have a "very boxy, bold, bull-doggy character," SangYup Lee, head of the Hyundai Global Design Center said.
The new Hyundai Venue was debuted April 17th at the New York Auto Show and is expected to go on sale later this year! Make sure to keep an eye out for this new crossover. If you have any questions or want more information on the all-new Hyundai Venue, make sure to stop into Rosen Hyundai, your Algonquin Hyundai dealer! While you're here, check out our wide selection of new 2018 and 2019 Hyundai vehicles! We also have a great service center with some awesome deals on oil changes, brakes, and tires!  We look forward to seeing you!