Hyundai Santa Fe Wins with Value and Great Design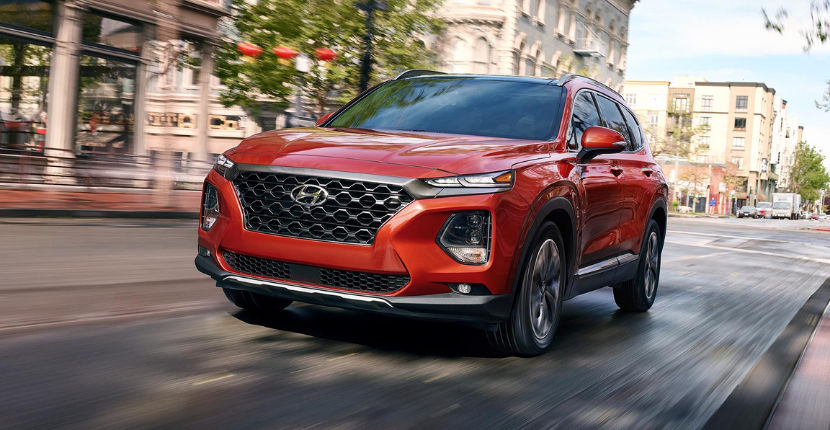 The Hyundai Santa Fe popped up on Wards 10 Best list. The new Hyundai Santa Fe took Wards 10 Best UX honors last fall and the Kona EV earned a spot on the list for 10 Best Engines and Propulsion Systems list back in January.
The Santa Fe excelled among a field of 33 eligible vehicles to earn Hyundai's interiors award from Wards. Judges evaluated vehicles for features including driver information, ergonomics, fit-and-finish, materials, value, safety, comfort, and design.  Wards judges were impressed by the sleek and luxurious touches, Christie Truett senior editor at Wards said, "The Santa Fe Ultimate 2.0T AWD grade we tested is an incredible value. It has better materials and fit-and-finish, plus a more progressive interior design, than some competing midsize CUS's costing thousands more."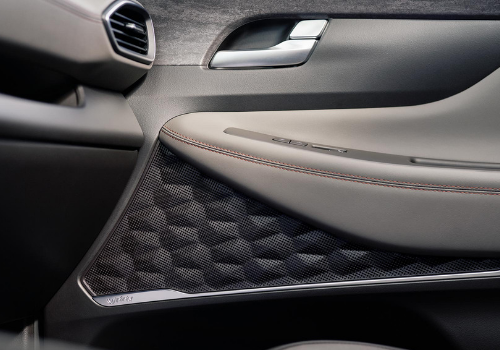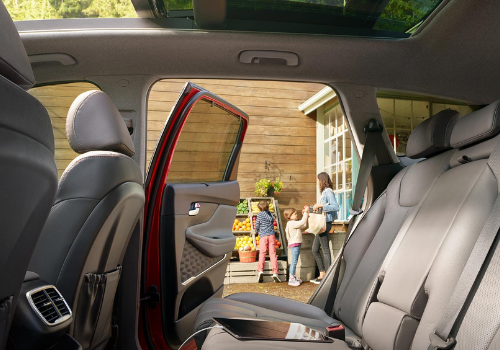 The Santa Fe scores high marks for the excellent ergonomics for all its controls. There are big and easy to use volume and climate-control knobs and large buttons slightly angled towards the driver. The information the driver sees is placed in front, at eye level, in the central instrument cluster. Less critical infotainment functions are in the center stack display.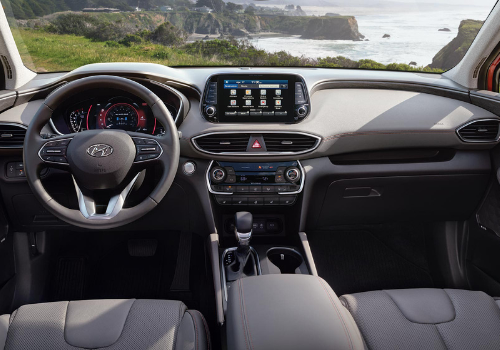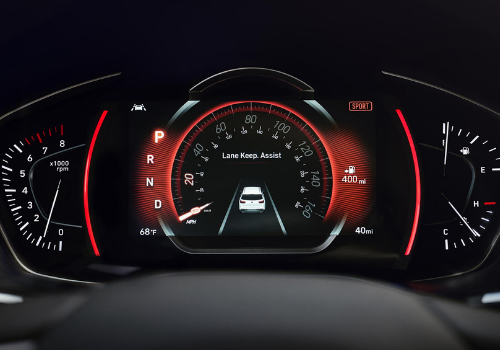 All these amazing features come in a roomy, comfortable interior with great utility and safety features you can't get in luxury vehicles. Make sure to stop by Rosen Hyundai and check out our expansive Santa Fe inventory! We have some awesome new and used models that will suit you perfectly. If you want to hop out of your comfort zone, check out some other Hyundai models in stock like the Hyundai Elantra, the Hyundai Kona, the Hyundai Ioniq and many more! We look forward to seeing you!