Satisfying Touches on the 2019 Hyundai Kona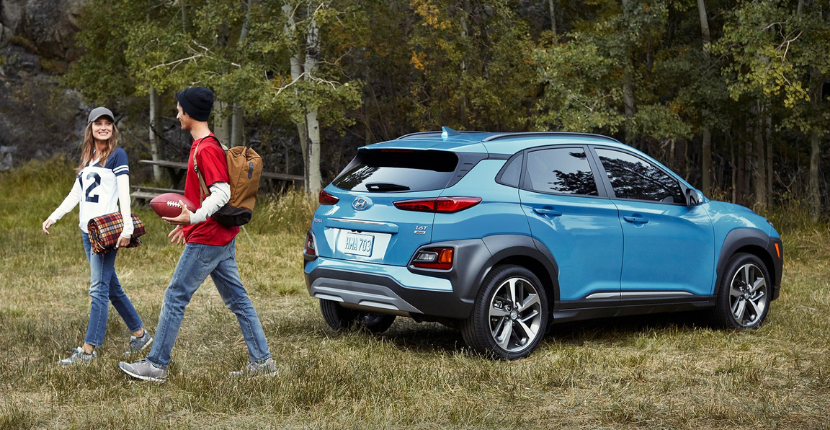 The 2019 Hyundai Kona wows and thrills in more ways than none. No matter if you're looking at the inside or the outside, the front cabin or the trunk, you will notice all the evidence of Hyundai's attention to detail, resulting in a subcompact crossover filled with satisfying touches. Below we will list the top most satisfying touches in the 2019 Hyundai Kona.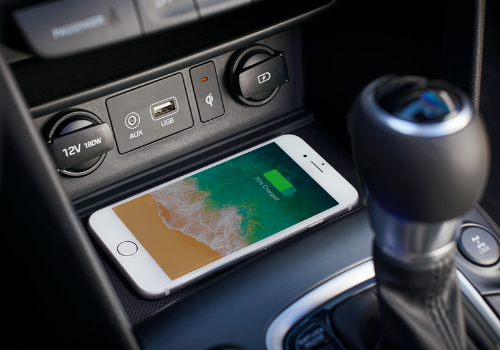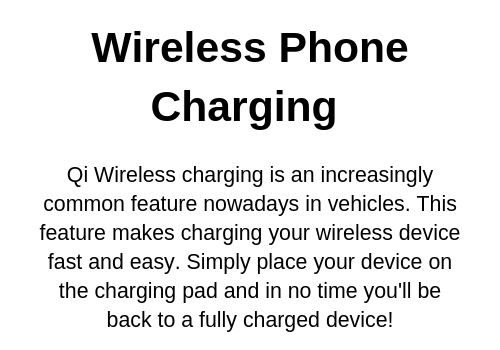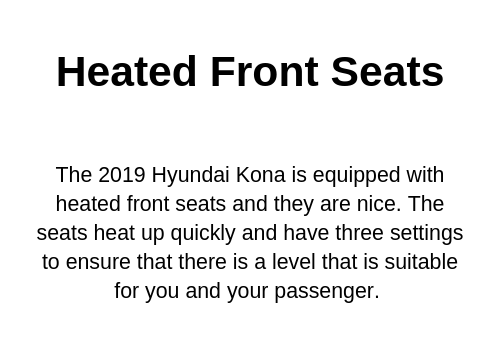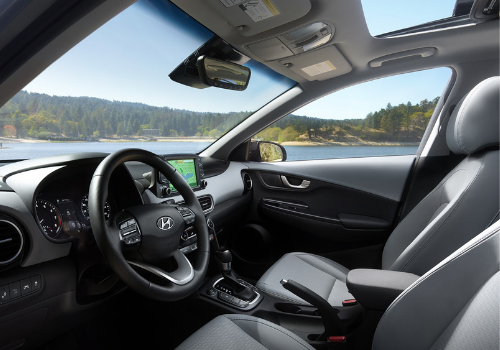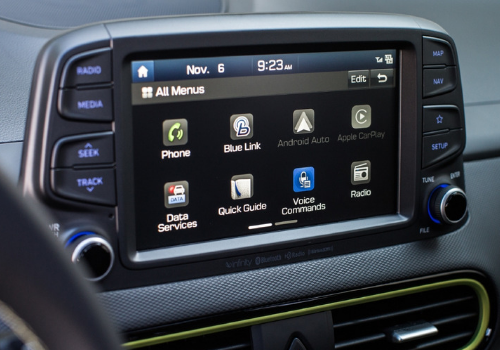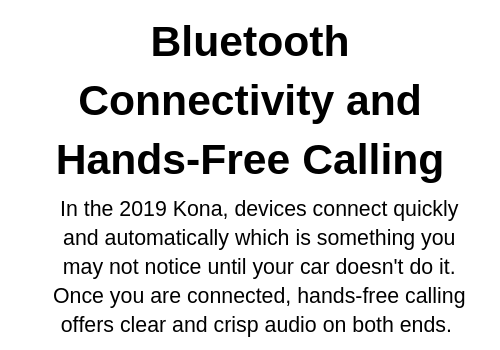 For more information on the cool specs and features of the 2019 Hyundai Kona come in and see us at your Algonquin Hyundai dealer, Rosen Hyundai. Our great sales team will work endlessly to help find the perfect Hyundai model for you. We have a wide selection of new and used Hyundai vehicles on our lots. We look forward to seeing you!