The 2019 Hyundai Tucson Review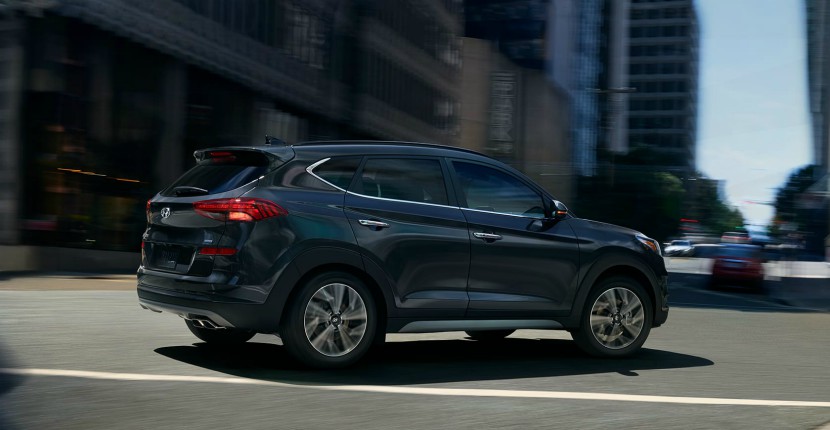 Hyundai is back at it again. The votes are in and the automaker's 2019 Tucson stacks up strong against the competition. Not only does this vehicle have a stylish interior and exterior, but it also is available with many different powertrain options!
The 2019 Hyundai Tucson has an incredible interior. Not only are the seats cloaked in leather, but the steering wheel is completely redesigned too. Additionally, the interior offers a brand new dashboard design- featuring an 8-inch touchscreen located in the middle of the center console. This digital infotainment system is equipped with Apple CarPlay and Android Auto.
Other amazing features in the 2019 Tucson include USB ports, 12-volt outlets, an Infinity auto system, wireless charging and remote key-less entry.
This compact SUV has many powertrain options. This includes the 1.6L four-cylinder, 2.0L inline-four and the 2.4L four-cylinder. For instance, the 2.0L inline-four comes standard, as well as produces 161 horsepower and 150 lbs-ft of torque.
The exterior of the 2019 Hyundai Tucson is easy on the eyes, too. The style of this vehicle is classic, yet modern where it counts due to some redesigned features. These include the headlights, taillights, rear and front fascia, and wheels. Additionally, 2019 Tucson is available in 7 trims.
Click here for more information about the 2019 Hyundai Tucson, or visit your Rosen Hyundai dealer for the best selection of compact SUV's.