Hyundai Is Developing New Electric SUV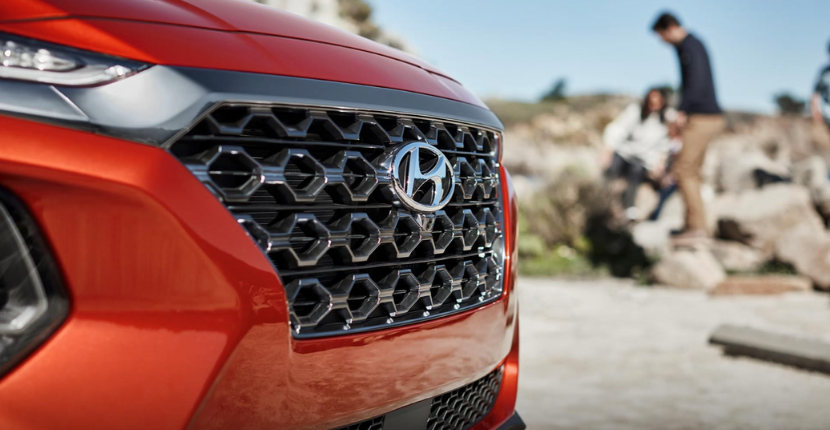 Hyundai is doing its part to save the planet. The automaker is expected to unveil a prototype of a purely electric SUV this October. This vehicle allows people to reduce their own carbon footprint by producing zero emissions.
This all-electric SUV uses Hyundai's Electric-Global Modular Platform. This platform is expected for mass production as early as December. Interestingly enough, this will be the first time in 100 years that the South Korean automaker has restricted his platform. In so doing, drive quality will be improved while weight is reduced from the vehicle.
This purely electric car comes with perks, too! Among the great perks to this vehicle is improved battery charging times. This means that drivers won't have to wait long hours for their vehicle to charge.
Although there are no other details about this SUV, Hyundai Australia has been eager to mass produce an electric vehicle, making Hyundai's new purely electric vehicle a top contender.
Click here for more information about Hyundai's all-electric SUV, or visit your Algonquin Hyundai dealer today!