The USO BBQ for the Troops Event at Rosen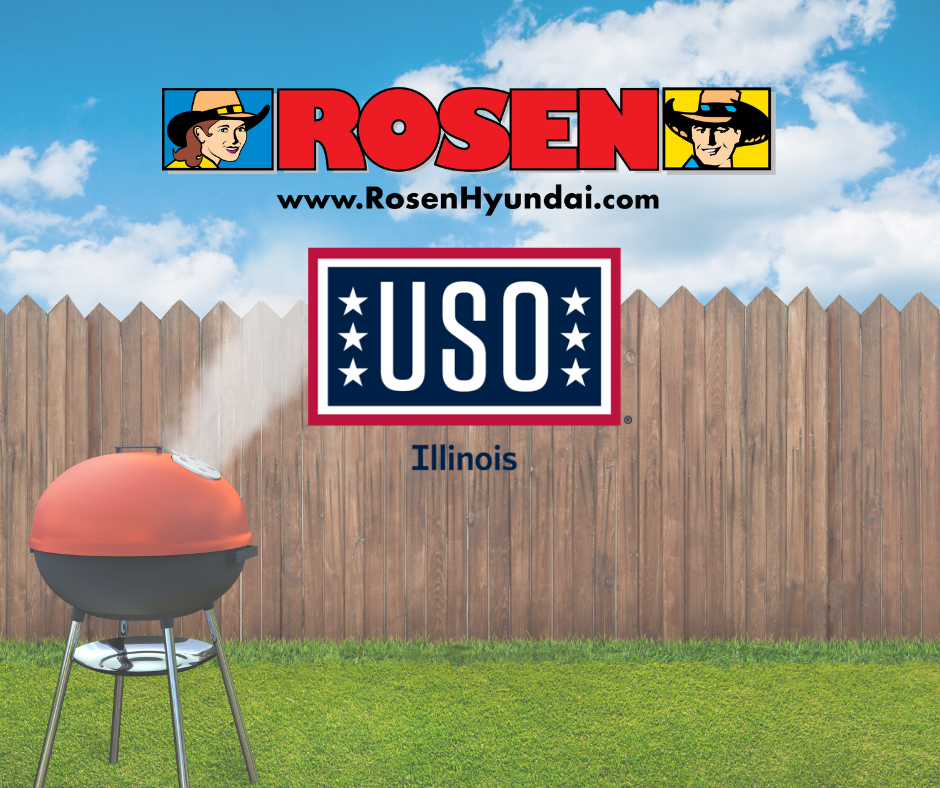 Saturday July 13th we had the pleasure of hosting the annual USO BBQ for the Troops right outside on our dealership lot. It was a lot of fun, and we had a great turnout this year that would not have been possible without you!
We fired up the grill and all of the proceeds from this event went right to the USO of Illinois. This program provides military members and their families with assistance and aids to keep members connected with their family, home, and country while they are serving our nation.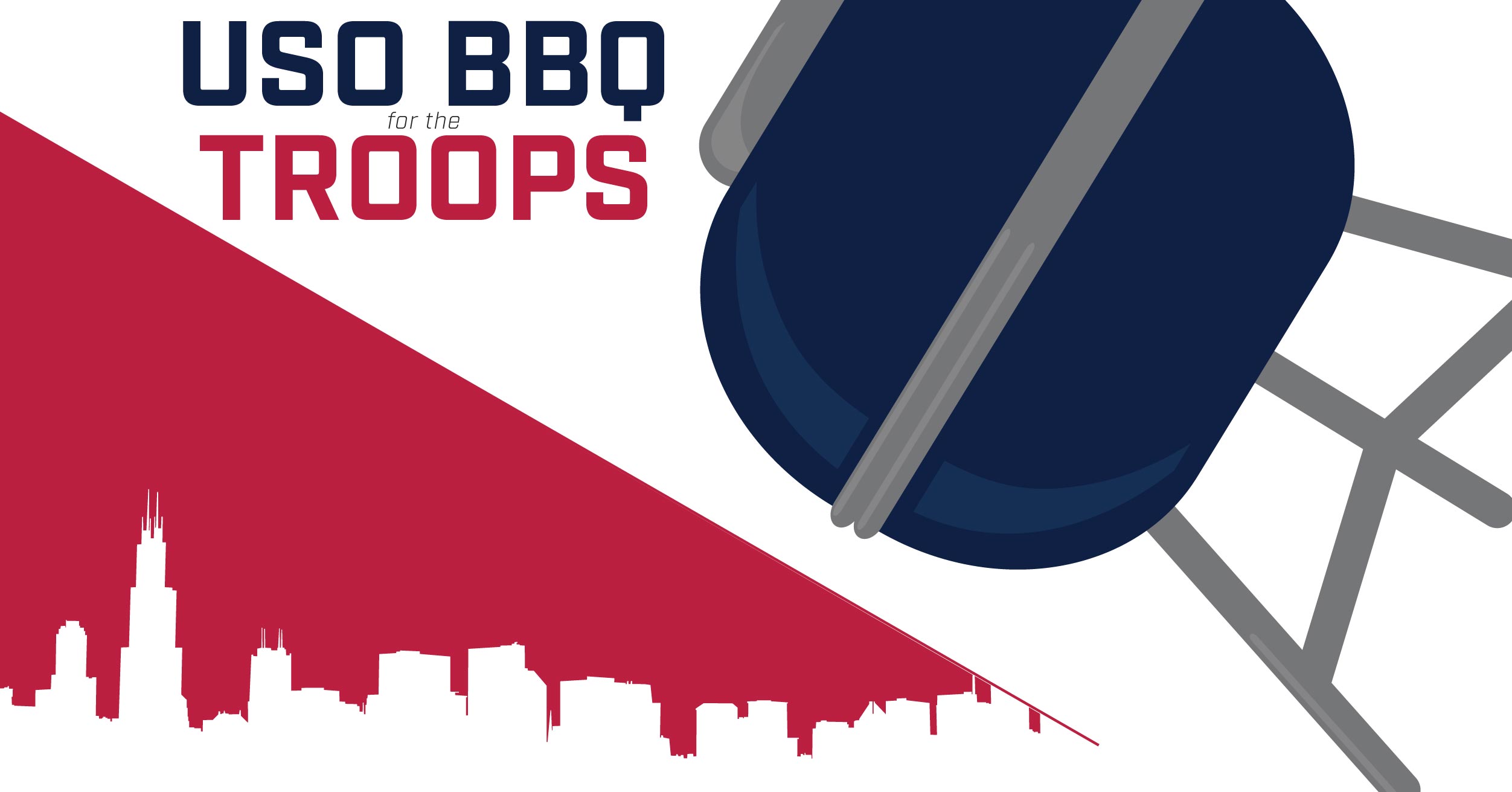 Through the events the USO holds like the BBQ for the Troops, sponsored meals, or outings for spouses and children, everyone can work together to help enhance the lives of our military and military families.
All of our staff at Rosen Hyundai enjoyed having this event to support a great cause and meet some great people like yourselves who attended! Events like these are very important to us and we are so glad that you were here to join us.
Stay up to date on all of our upcoming events by liking us on Facebook. We cannot wait to do it all over again next year, but in the meantime check out what is next to come.