Hyundai Has New 45 EV Concept Car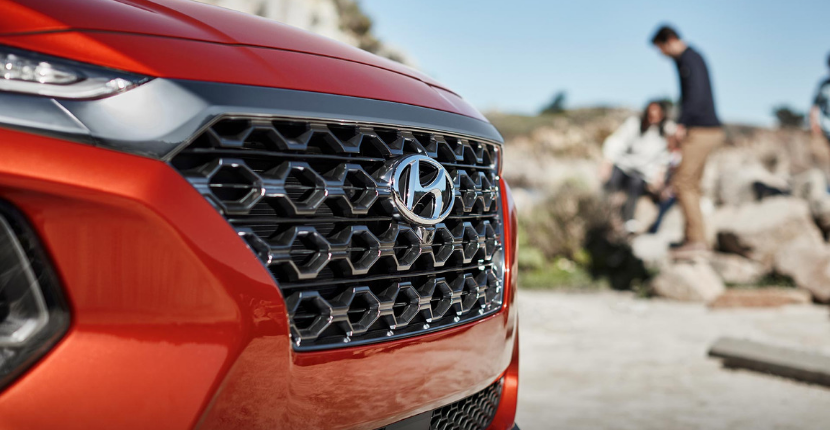 Hyundai has a new concept car that was recently shown in Frankfurt. This concept car is an electric vehicle with a retro-futuristic look. Hyundai says that it is a nod to the future as well as a celebration of past Hyundai vehicles. Learn more about this Hyundai concept car below.
This new concept EV for Hyundai is called the Hyundai 45. The Hyundai 45 is an electric hatchback concept vehicle with a wide stance, interesting geometry, and plenty of 45-degree angles.
According to Autoblog, "Inspired by the Hyundai Pony Coupe Concept from 1974, this 45 concept looks just as retrofuturistic as its forefather. The name 45 is a nod not only to the number of years that have elapsed since the Pony Coupe but also to the 45-degree angles we see in various places on the car's exterior. Hyundai says the 45 is also inspired by aircraft from the 1920s, which is less obviously apparent than the other design cues."
The inside of the Hyundai 45 also has a unique look. On the inside of this concept car, you can find what looks like a living room space. This space is designed for when cars can travel autonomously. The interior has features like a projection-beam infotainment interface as opposed to the current touchscreen infotainment system. Also, the front seats in this vehicle can rotate to face the rear passengers.
As of now, this vehicle is in concept only. There are no specifications or specific technologies or features. However, the Hyundai 45 concept car is an interesting look at what could be the future of Hyundai vehicles.
What do you think of Hyundai's new concept car? There are some very exciting elements of the Hyundai 45, and its unique design shows love for past vehicles as well as a look at the future.
Hyundai works to bring you great vehicles including electric cars and new concept cars with things like Hyundai 45. However, Hyundai also has some great 2019 vehicles for sale to offer you now. You can come down to Rosen Hyundai, your Algonquin Hyundai dealership, to check out our selection of 2019 and 2020 Hyundai models for sale. There are some great cars like the Hyundai Veloster, and some great Hyundai SUVs for sale like the Hyundai Sonata, Hyundai Kona, and more. Stop by Rosen Hyundai to learn more.