Hyundai Develops Next-Generation Noise Cancellation Technology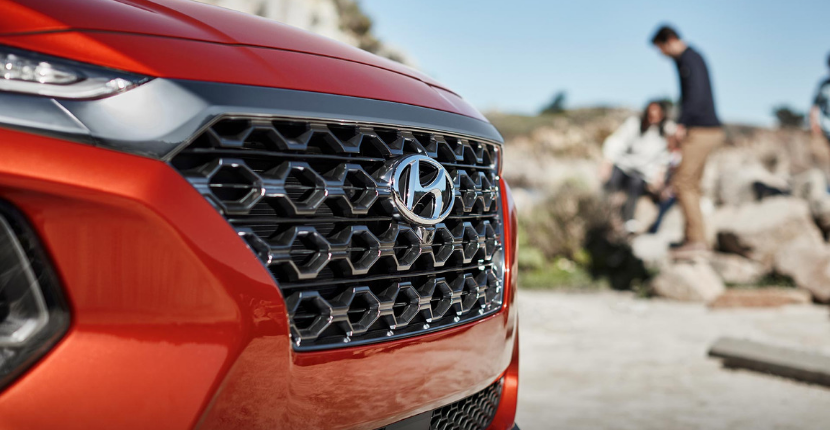 At Rosen Hyundai, we are always amazed by the new features in tech, safety, and fuel efficiency that Hyundai is continually introducing to their vehicles. South Korean automaker Hyundai has recently announced brand new and cutting-edge noise cancellation technology, that promises to offer motorists a quieter commute. The new road noise cancellation system is the result of six years of study, development, and research between Hyundai and partners in the active sound control industry for vehicles.
What is noise cancellation system, you ask? Good question. We know that engine noise, as well as noise from tires going over rough road surfaces, can be a distraction and car designers are always looking for ways to reduce this. Now, motorists can enjoy Hyundai's Road Noise Active Noise Control (RANC) system, which analyzes noises and produces inverted sound waves in real-time. With this new technology, conventional cabin noise in vehicles are a thing of the past and Hyundai will continue to redefine an active noise reduction system in its next generation vehicles.
Reports indicate that this new RANC system will be able to annul noises that the Active Noise Control (ANC) technology was not able to do. While this new RANC technology is seen as cutting-edge, it also boasts an ability to drastically improve the quietness in a car's interior.
What is a Noise Cancellation System?
ANC stands for active noise control. ANC is also referred to as noise cancellation, or active noise reduction (ANR) which is the act of decreasing unwanted sound, with an added second sound created specifically to nullity the first. Vehicles with noise cancellation technology are seen as tremendous commodities as road construction and other noises can hinder driving for many.
The Science of Noise Cancellation
With Hyundai's new Road Noise Active Noise Control (RANC) system, motorists will be able to devote more focus to driving, while enjoying a quieter interior in their Hyundai vehicles. The new RANC system is able to analyze various noise types. Once doing so, the system will cancel them out then deliver inverted soundwaves. In fact, Hyundai states that their RANC system is so ground-breaking and advanced, that it can detect, counteract and remove noises that affect the driver as well as front-seat passengers and back-seat passengers separately. A reduction of three decibels is what Hyundai states their new RANC system offers. To develop the RANC system, Hyundai collaborated with entities such as the Korea Advanced Institute of Science and Technology and more.
Learn more about the great models, and their features, by visiting us at Rosen Hyundai. We are located at 771 South Randall Road in Algonquin. Or call our sales team at 888-271-4351. Ask us about any brand new or pre-owned Hyundai vehicle!