2020 Hyundai Venue: Your Next Affordable CUV
If you're in the market for a new vehicle but aren't quite sure which one is right for you, you are in luck. We know all there is about Hyundai vehicles, here at Rosen Hyundai. We know them inside and out, so stop in today and we'll be more than happy to answer any questions you might have. Until then, here's what we think about the new 2020 Hyundai Venue.
If you've gone the sedan route before, but are ready to graduate up to something roomier, and you just don't need the biggest SUV out there, consider a CUV. A compact utility vehicle is not a compromise and it's not a step down, it's just a smart choice. Looking for the Venue for sale near me? You have found us.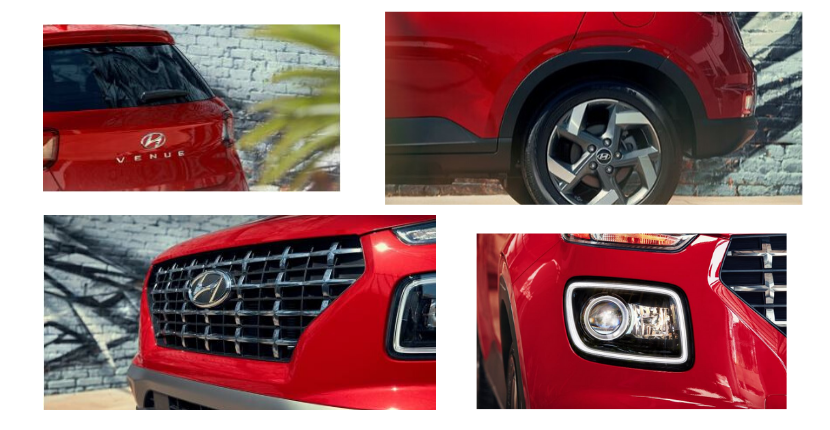 The Hyundai Venue is not the lowest priced vehicle Hyundai sells, that distinction belongs to the Kona, but it might just be the overall best deal and the Hyundai Venue reviews are in, this is a great CUV. One of the most exciting facts about the Venue is that it's a brand-new vehicle from Hyundai. Available in three trim levels, SE, SEL and Denim (love the name!) this CUV features Hyundai Venue engine of a 1.6 liter 4 cylinder engine available as a six speed manual on the SE trim level or a variable automatic transmission (CVT) with the SEL trim level.
Front-wheel drive comes standard, but all-wheel drive will not be offered at this point. The 4-cyl version is expected to deliver an estimated 121 hp and 112 lb-ft of torque. We're stoked about all the 2020 Hyundai models and are especially happy to share 2020 Hyundai Venue specs with you. The Hyundai Venue interior is something special on the Denim trim level. If you're wondering why it's called Denim it's because of the exterior color and the interior leatherette/cloth seating.