Be Sure to Visit Hyundai at the 2020 Chicago Auto Show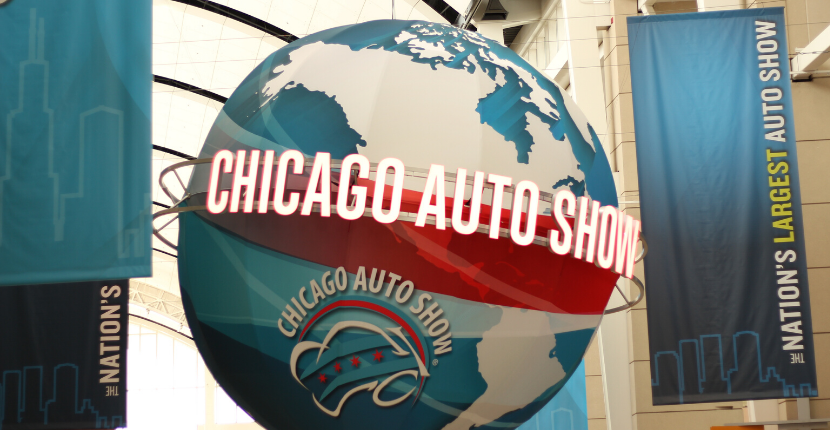 The 2020 Chicago Auto Show is happening now and goes through February 17th at McCormick Place in downtown Chicago. This is the largest auto show in the U.S and it will feature all the newest and greatest models from a handful of different brands; from current vehicles on display to concept models, there is a vehicle for everyone to enjoy.
Out of all of the brands displayed at the 2020 Chicago Auto Show, Hyundai is one of the displays to visit. Here's a look at the new 2020 Hyundai models on display:
Hyundai also has some awesome interactive floor displays the whole family can enjoy.
Build your own car
"Swag" Live Trivia Game Show
Virtual Racing Challenge

Challengers race for 2.5 minutes for a slot in the to 16 racers. Winners can claim a grand price, first, second, and third place. Prices include an Xbox One, $75 Xbox gift cards, Forza Motorsport 7 Game, and a Bluetooth Headset based on rankings.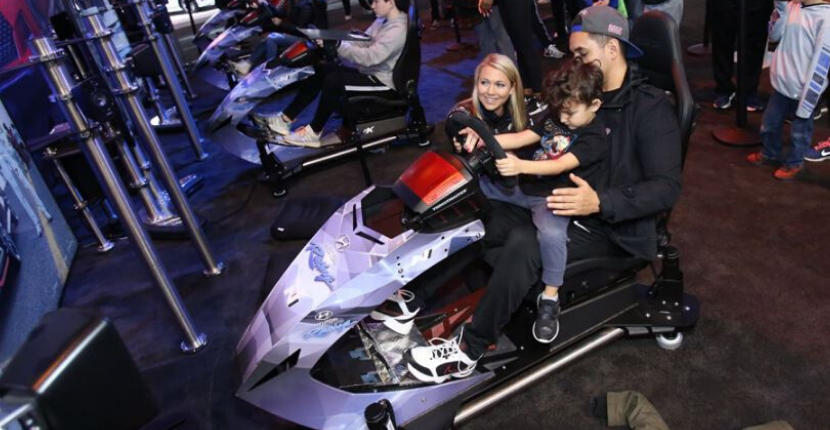 If you haven't had a chance to make it to the 2020 Chicago Auto Show, don't worry! It goes until February 17th. If you had the chance to stop by and were able to view the Hyundai models and interactive displays, let us see your pictures! Comment on this post and feel free to use #CAS2020 #HyundaiCAS hashtags!