What You Need to Know About Buying a Car During COVID-19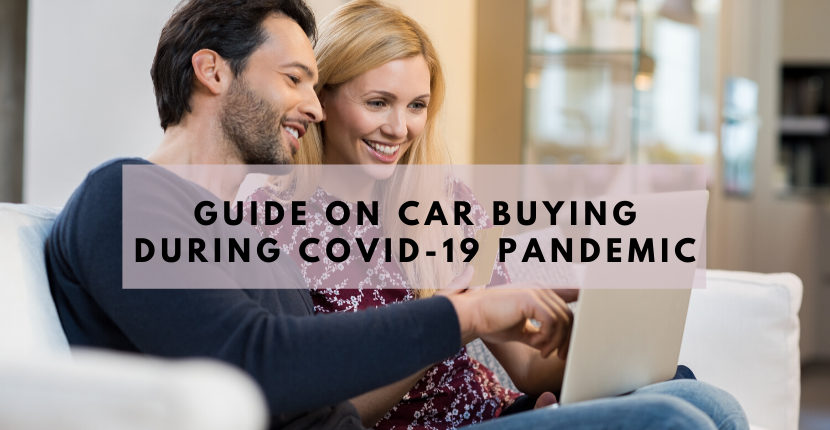 Although, many are driving a lot less these days, when you need a new car it usually can't wait. Whether you were in the process of car shopping before the pandemic even began or have since found yourself needing a new vehicle, the following are a few things to know when you are trying to buy a car during the COVID-19 pandemic.
Am I at risk of COVID-19 exposure when car shopping?
There will be risk anytime you leave your home, including the dealership. Although, dealerships are often less crowded than other retail spaces, there will be a risk of exposure. The good news is, if car shopping is a must right now, there are many things you can do to limit your risk of exposure.
How do I limit my likelihood of exposure when car shopping?
Check out some of the tips below to stay safe while car shopping.
Contact your dealership to find out what precautions they are taking. You will also want to call ahead to ensure your dealership is still doing business. Depending on the state you live in, some dealerships may be required to be closed during this time.
Do your research ahead of time to limit the amount of time you need to spend at the dealership.
Use hand sanitizer to disinfect your hands after touching anything (opening doors, test driving, etc.) and avoid touching your face. It is now being recommended that everyone wear cloth (non-medical) face masks when they are in public spaces.
Any steps that can be done online through websites or email or over the phone, do those steps online and over the phone.
Buy new or from reputable used-car dealerships to ensure the cars are as clean and sanitary as possible.
If buying a car during the Coronavirus COVID-19 crisis is a must, we understand and are here to get you through this process in the safest way possible. Here at Rosen Hyundai Algonquin, we care about the health and safety of our customers and our team. Currently, our sales floor is open by appointment only and service is open 7 AM to 4 PM Monday through Friday and 8 AM to 2 PM Saturday. We have increased the frequency of our sanitation efforts and are happy to accommodate your specific requests. We also offer our online Express Store that allows you to complete most to all the car buying process online. Learn more about how we can help you during this challenging time here.