Hyundai Extends Warranties for Over 1 Million Vehicles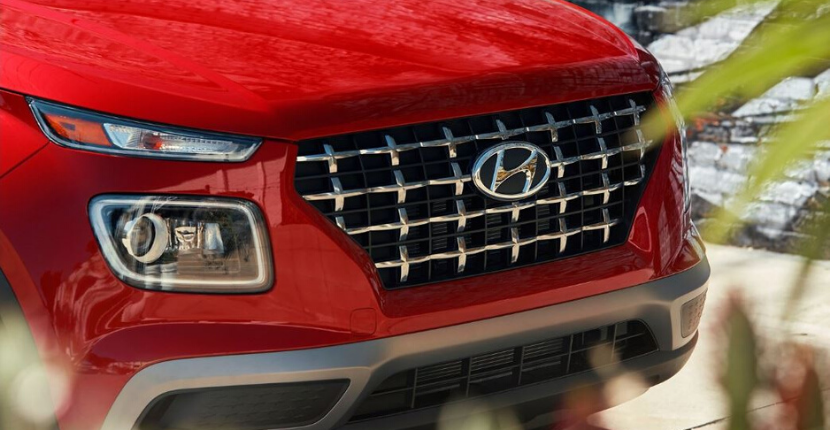 With COVID-19, many people have experienced layoffs or a reduction in the work that they have. With shelter in place orders and many businesses closing, it is a tough time for many people in our world. However, Hyundai is looking to help some of those people with an extended warranty program.
Hyundai has recently announced that they are extending warranties for many people. This warranty extension has been put in place to help those that may be having difficulties paying for vehicle service and repair during the COVID-19 pandemic.
Who does this warranty extension apply to?
It will apply to over 1.21 million vehicles worldwide. Hyundai Motor America will contact customers individually to tell them if they qualify, but this warranty extension will apply to Hyundai original warranties that would expire between March and June of this year.
Hyundai vehicles can come with a 5-year/60,000-mile limited warranty or a 10-year/100,000-mile powertrain warranty. If anyone has these warranties on their new vehicle, and they are set to expire between March and June 2020, these people can get an extension on their warranty.
What else is Hyundai doing in the face of the Coronavirus pandemic?
In the United States, Hyundai is doing a few things to help prevent the spread of COVID-19. One of these things is their new contactless service authorization. This now allows people to authorize service with email, text messages, and electronic signatures, so that they do not have to come into contact with other people to do this.
Hyundai Hope On Wheels has also donated $4.3 million to 22 hospitals to help with the cost of drive-thru testing facilities. This can help people safely get tested. Hyundai also now has an Assurance Job Loss Protection program in place that helps those who have purchased a Hyundai vehicle recently and then lost their job due to COVID-19. This program allows Hyundai to pay for six months of car payments for those that qualify.
Those are just a few of the things Hyundai is doing to help those that are affected by the COVID-19 pandemic. There are other policies and things that Hyundai has in place, which you can check out here.
Rosen Hyundai is here for you
If you need your vehicle serviced, or you need to upgrade your vehicle, even at this time, we can help. Rosen Hyundai is a Hyundai dealership near you, and we can help you with all your vehicle needs. Reach out to us today to learn what we can do for you.