Safe Driving Tips This 4th of July
Fourth of July is right around the corner, and it's a time when we all gather together to celebrate the Independence of our beautiful country. With things being a little different this year with the Coronavirus pandemic, we want to ensure your safe travels this weekend. Below, we here at Rosen Hyundai Algonquin have compiled a list of safe driving tips.

Ensure your vehicle is in good shape
It's important that you arrive at your destination safely and in one piece. Make an appointment at our service department before your departure to make sure your vehicle is running smoothly. Our vehicle checks will include brakes, tires, lights, brakes, fluid levels, oil change, and more. You can easily schedule a service appointment online today.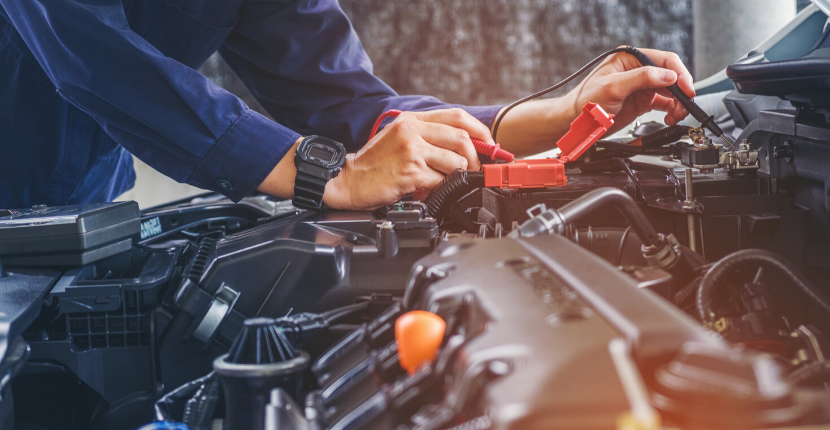 Check out our 4th of July Holiday deals
Most of our 4th of July Holiday deals expire around July 6th, so you'll want to take advantage of these deals now! Check out our website to see the plethora of car buying and leasing incentives available to you. 
Allow for additional time
Millions of families decide to spend their weekend visiting friends and family members for the 4th of July. This means there will likely be more traffic on the road. If you're planning on traveling for the weekend, you should account for the extra time it may take.
You don't want to find yourself behind schedule. If you plan ahead, you won't feel the need to rush out of the house and speed on the roads.
Anticipate travel needs
When traveling this Holiday weekend make sure to:
Pack necessary medicine and medical equipment.
Pack hand sanitizer and disinfectant wipes.
Bring a face mask to wear in public places.
Prepare some snacks for the ride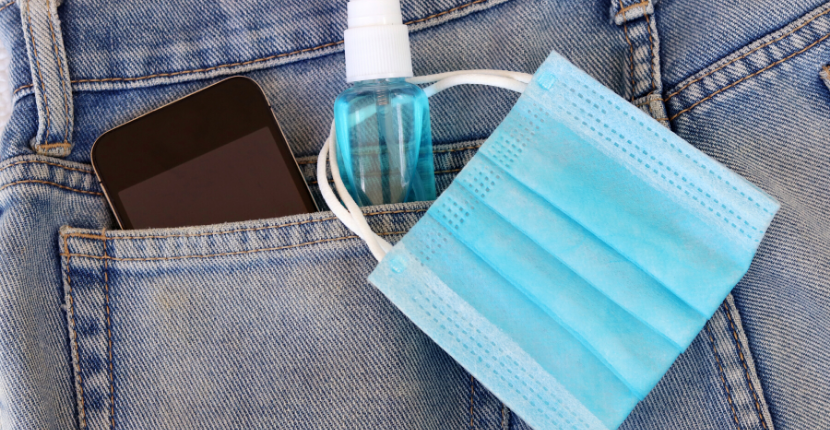 Adhere to your state's social distancing guidelines
If you are traveling, make sure to check the rules in place at your destination. Making stops along the way for gas, food, or bathroom breaks can put you and your passengers at risk. If you have to make a pit stop, remember to keep your distance. Do your part, stay 6 feet apart. Learn more about how to protect yourself and your loved ones on CDC's website. 
Following these safe driving tips can ensure a safe and healthy Holiday weekend! From all of us here at Rosen Hyundai Algonquin, Happy 4th of July!