2020 Wards Best Interiors Winner: Hyundai Venue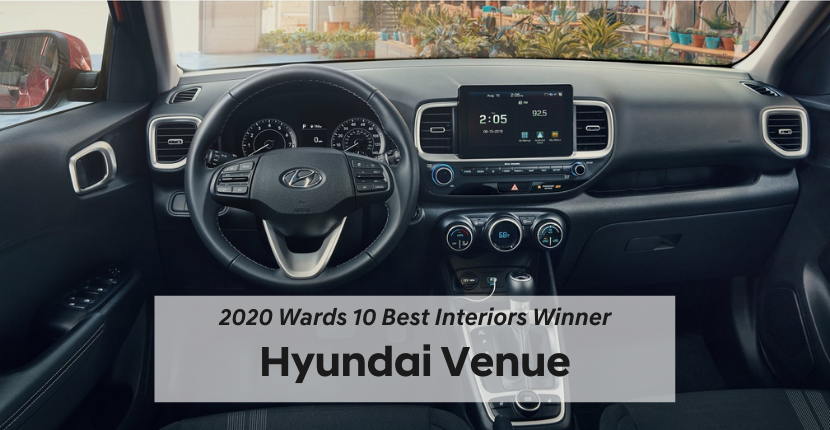 The Hyundai Venue is a subcompact crossover that has a lot to offer you. In fact, this vehicle is an award-winning one. Recently, the 2020 Hyundai Venue was awarded best interior from Wards Auto. You can learn more about this award and why the Hyundai Venue won below.
Wards Auto held a competition to find vehicles with the best interior. This competition was only for new or newly redesigned vehicles, so there was a group of 32 vehicles. Ten of these vehicles were chosen to win the award and the 2020 Hyundai Venue was one of them.
Torque News describes the award selection, "Eight Ward editors oversaw the selection of best interiors. Scores get determined by aesthetics, comfort, fit-and-finish, material quality, and ergonomics. Although the price is a factor, there is no price cap for the cars competing in the test."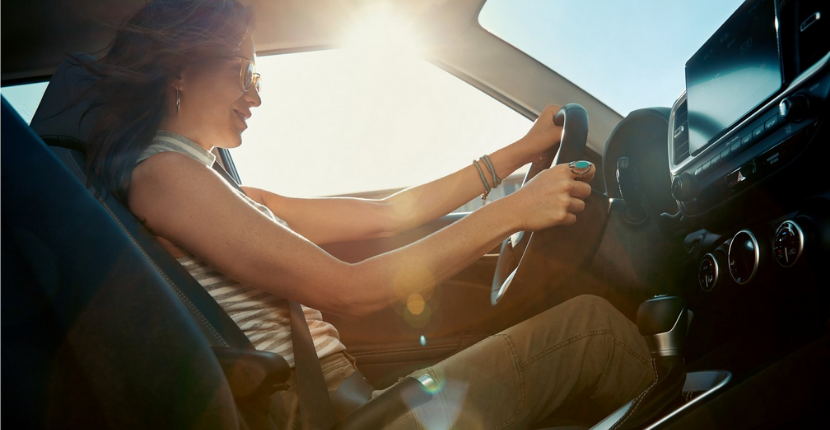 The interior of the Hyundai Venue has seating for up to five people. It can be found with synthetic leather upholstery and heated front seats. These seats are spacious and comfortable. There are also features like a sunroof, push-button start, automatic climate control, and more. The interior of the Venue is impressive because of its high-end materials, and user-friendly systems.
There are also a lot of great technology features in the 2020 Venue. This vehicle is home to an 8-inch touchscreen, Apple CarPlay, Android Auto, Bluetooth, USB ports, and more. There are also safety technology features like automatic emergency braking, a rearview camera, forward collision warning, and more.
Now that we know a little bit more about what is on the inside of the Hyundai Venue, let's check out what can be found under the hood. When it comes to performance, the Venue has a 1.6-liter four-cylinder engine that gives you 121-horsepower and 113 pound-feet of torque. This vehicle comes standard with a six-speed manual transmission, but there is a continuously variable automatic transmission available. You also get excellent fuel economy with the Venue. You can get around 30 city and 34 highway miles per gallon when you have the automatic transmission.