There's More to the 2021 Hyundai Elantra Than You Would Think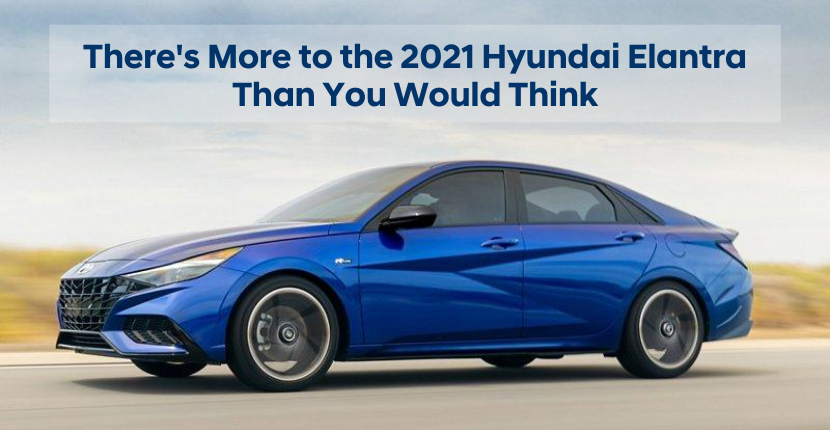 The Hyundai Elantra has recently gone through a redesign. This vehicle has been changed completely from its exterior style to the features that make it up. What does this redesigned Hyundai Elantra have to offer you? You can learn more about this below.
When it comes to performance, there will be a few different engine options to give you the performance you are looking for. The base engine will be a 2.0-liter four-cylinder engine that gives you 147-horsepower and 132 pound-feet of torque. There is also likely going to be a turbocharged version of this engine to give you a more powerful and exciting performance on some of the models.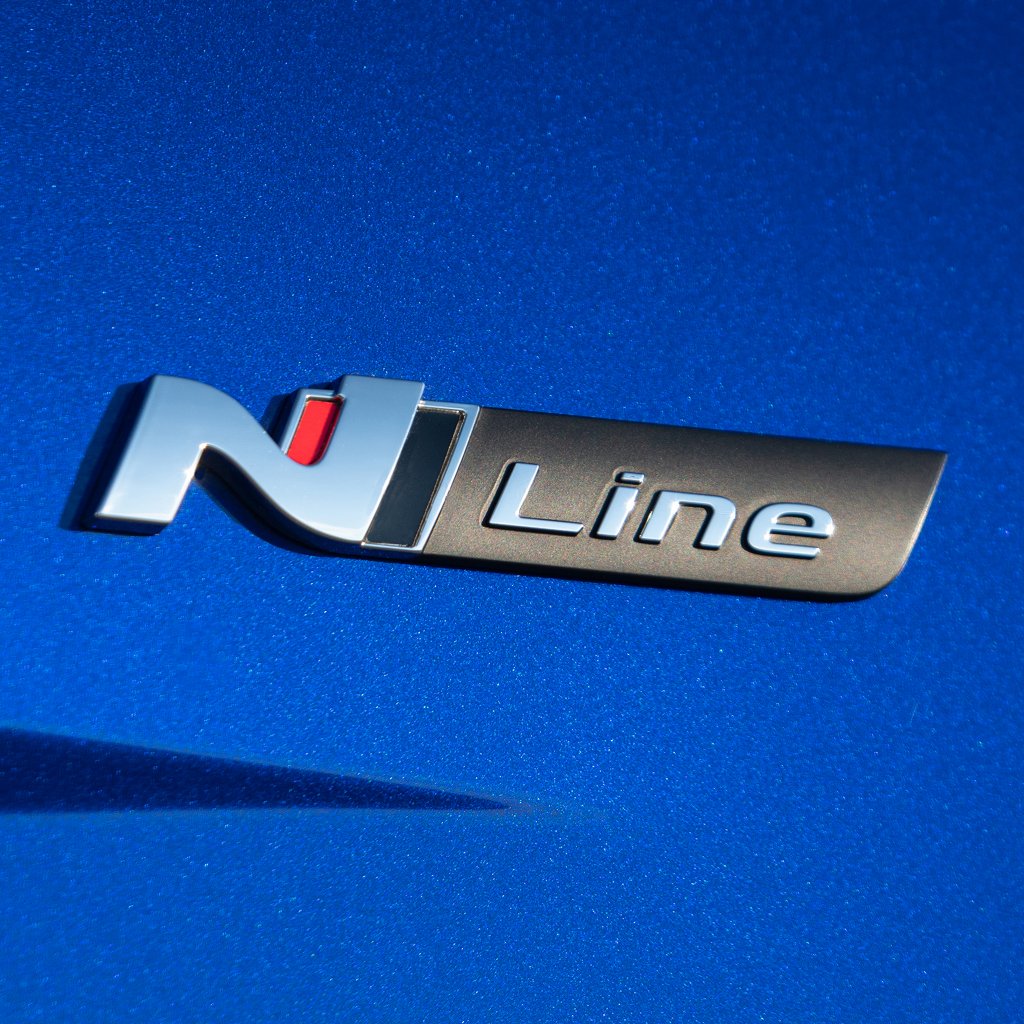 People may wonder is the Elantra an electric car? While the Hyundai Elantra is not all-electric, there will be a hybrid powertrain option for the 2021 model. This hybrid powertrain includes a 1.6-liter engine with a 32-kilowatt electric motor and a 1.32-kilowatt-hour lithium-ion battery pack. This engine will give you 139-horsepower and 195 pound-feet of torque, as well as about 50 miles per gallon, combined fuel efficiency.
The 2021 Hyundai Elantra is larger than before. This sedan is 2.2 inches longer, 1 inch wider, and 1 inch lower. These larger dimensions allow for more interior passenger and cargo space for this vehicle. The exterior of the Elantra was also redesigned to give it a new look. This vehicle has a lot of lines and geometric shapes that give it an upscale sporty style.
What can be found in the 2021 Hyundai Elantra interior? This interior was designed to be comfortable, driver-focused, and full of great technology. The 2021 Elantra gives you features like two 10.25-inch infotainment screen, Apple CarPlay, Android Auto, voice recognition, and more. There is also the Hyundai Elantra Digital Key which allows you to use your phone, if it's an Android, to unlock and drive your car. There will also be plenty of driver assistance technologies like forward collision avoidance, blind-spot monitoring, adaptive cruise control, and more.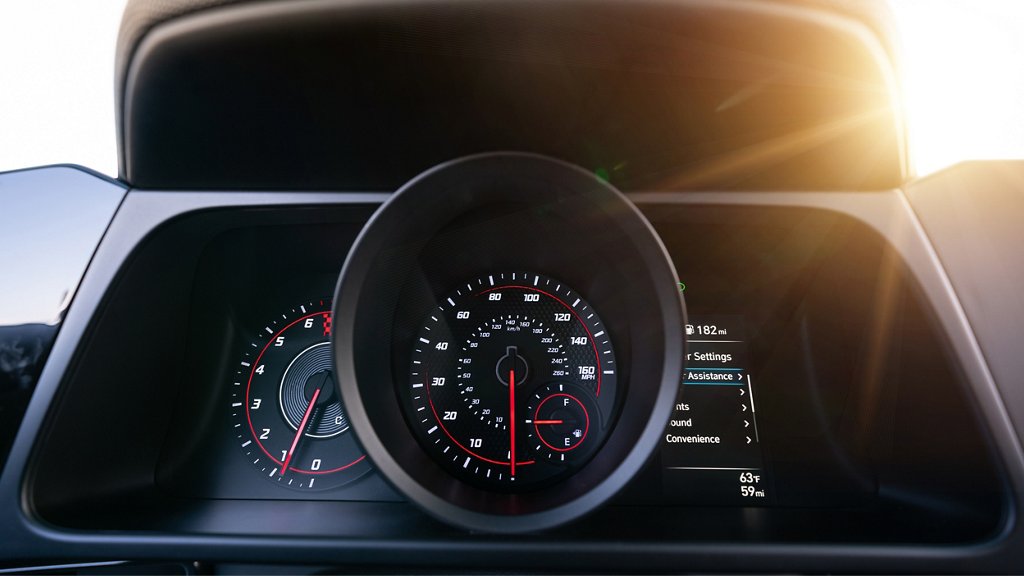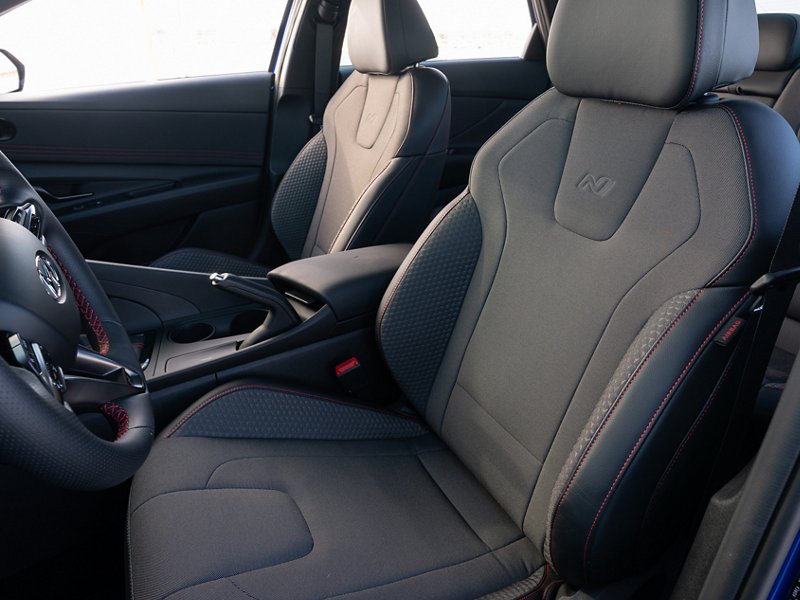 What is your favorite part of the 2021 Hyundai Elantra? There is a lot to love about this vehicle, and it could be a great option for your next upgrade. If you want to learn more about the Hyundai Elantra or take this vehicle for a test drive, you can reach out to us at Rosen Hyundai today.
Rosen Hyundai is a Hyundai dealership near you. We are excited about the Hyundai Elantra redesign and the 2021 Hyundai Elantra release date is coming up soon. Reach out to us to learn more about it.