New Hyundai Blue Link Technology Upgrades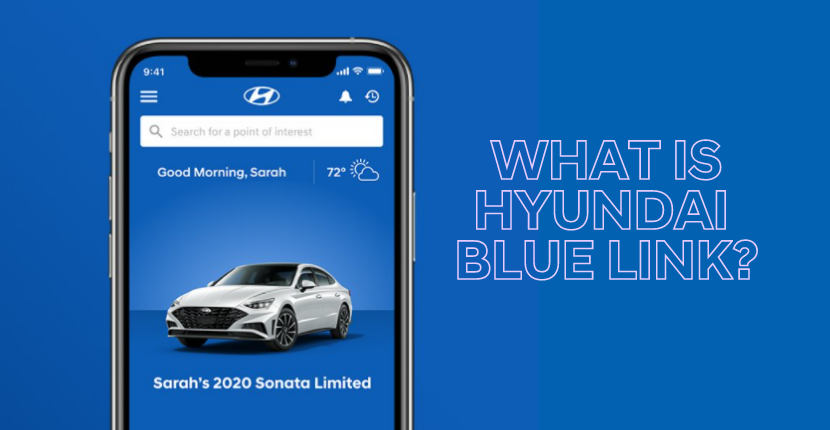 Blue Link is connected car technology from Hyundai. The Blue Link technology currently provides the ability to remotely start your car, check vehicle diagnostics and more, but Hyundai is upgrading and adding to its Blue Link technology to be able to give you even more features and convenience. Learn more about the upgrades to Hyundai Blue Link below.
What is Hyundai Blue Link?
As mentioned above, the previous version of Hyundai Blue Link allows you to have remote access to your vehicle. This lets you remotely lock or unlock your vehicle. You also have the ability to remotely start your vehicle with climate control functions. Hyundai Blue Link also gives you on-demand vehicle diagnostics so that you know if your vehicle is having a technical issue. These diagnostics can also help you stay on top of the routine maintenance you need for your vehicle. Also keep in mind our Hyundai 3-Year / 36- Mile Complimentary Maintenance. Benefits include: engine oil and oil filter changes, tire rotations, multi-point inspections, Hyundai Genuine Oil Filters and Hyundai recommended oil, and Extended Hyundai Protection Plans.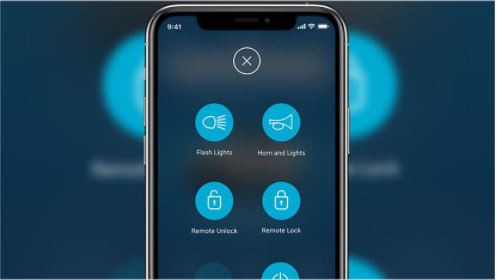 New Hyundai Blue Link Features
Now, Hyundai Blue Link will be adding even more features. One of these new features like the Live Parking Information feature. This Live Parking feature helps you see the on and off-street parking in your current location. This parking information is updated every 15 minutes so that you can get updated information to find that last parking spot on the block.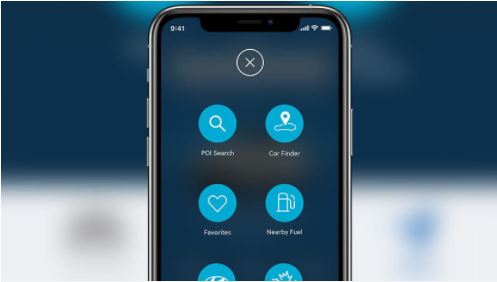 There will also be a new Last Mile Navigation feature. You can already get Hyundai navigation with your Blue Link navigation system, but Last Mile Navigation helps you get to your destination after you have parked your vehicle. After you turn off your vehicle, this system has the option to send directions to your smartphone to make sure you know where you are going after you get out of your vehicle.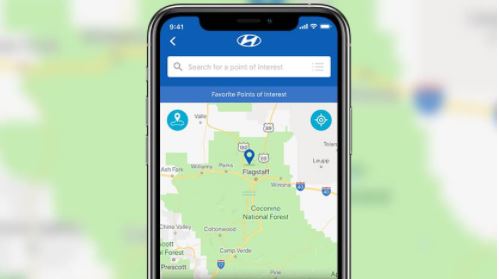 The upgraded Hyundai Blue Link for 2020 also provides you with a feature called Connected Routing, which uses the Blue Link cloud environment server to give you real-time navigation for a more accurate prediction of upcoming traffic and more reliable routes. Do you currently have the Hyundai Blue Link connected car system? Would you like to? Hyundai Blue Link can add convenience and added safety to your daily driving and vehicle ownership experience. Gain remote access with seamless connectivity with Hyundai Blue Link Connected Car Service complementary for 3 years.
If you have any questions about Hyundai Blue Link, or you would like to upgrade to a vehicle with this Hyundai Blue Link technology, you can reach out to us at Algonquin Hyundai. Our expert staff at your local Hyundai dealer can help you get the Blue Link activation so that you can get the connected car services you're looking for.