Hyundai's New Name for Its Autonomous Driving Project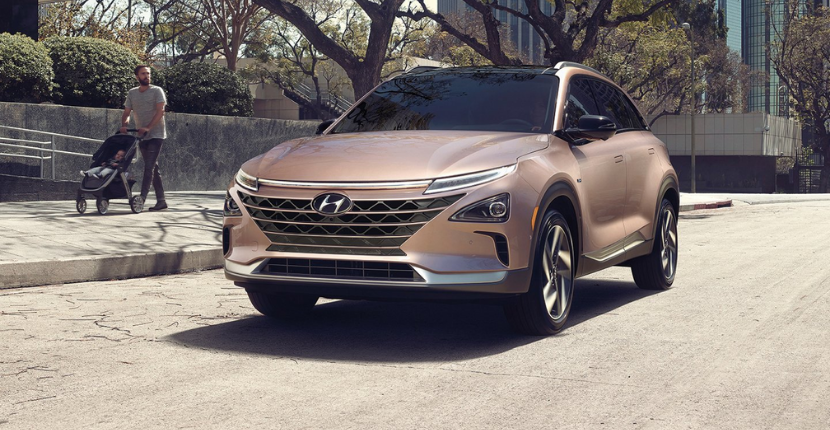 Self-driving cars or automated driving cars are getting closer and closer as automakers work on the technology. Most automakers are working to produce autonomous vehicles, and Hyundai is doing this as well. Learn more about their work on auto drive cars below.
In March 2020, Hyundai partnered with Aptiv, which is a self-driving technology company. Hyundai pledged to spend $1.6 billion to work on the self-driving. Now, this project for new self-driving cars has a new name. Hyundai and Aptiv now call their autonomous driving venture: Motional.
According to The Verge, "Hyundai's autonomous vehicle joint venture with Aptiv has a new name: Motional. The company, which plans to test fully driverless vehicles for ride-hailing services later this year, said the new name is meant to evoke the "motion" of transportation as well as the "emotion" of the decision to get somewhere safely."
This name is new, but Hyundai and Aptiv have been working on this driverless technology for a while now. Even though the COVID-19 pandemic stalled some autonomous vehicle testing, there is still a lot of progress being made. Aptiv has created safety-driver monitored autonomous taxis that are being tested. Hyundai is working to create a fully autonomous fleet of vehicles by 2024.
Are you excited for self-driving cars to come our way? Self-driving vehicles are not quite ready yet, but projects like Hyundai's Motional project are exciting to follow along with. Autonomous driving vehicles could make our lives more convenient and easier, and these autonomous vehicles could watch out for our safety in many ways while we are on the road.
In the meantime, Hyundai has some other great technology in terms of its vehicles. This automaker has made some strides in Hyundai electric cars. There are already Hyundai EVs and hybrid vehicles like the Hyundai Ioniq sedan and the Sonata Hybrid. Hyundai is also working improving its all electric vehicles like the all-electric Hyundai Kona that recently went over 600 miles on a single charge.
If you are looking to upgrade to a great Hyundai vehicle, you can come down to Algonquin Hyundai. We have a lot of great new and used Hyundai models for sale, and we are happy to help you find the one that fits best with your needs and lifestyle. Reach out to Hyundai of Algonquin today and we will help you get started with your vehicle search.