Rosen Hyundai Supports USO BBQ for the Troops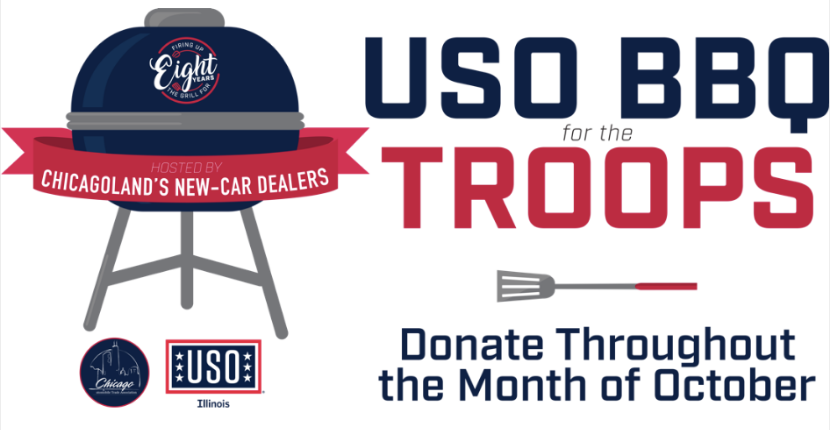 This year marks eight consecutive years of Chicagoland's new-car dealer Rosen Hyundai Algonquin supporting local heroes and their families by hosting the USO BBQ for the Troops.
The Chicago Automotive Trade Association (CATA) which includes Algonquin Hyundai and other Chicagoland car dealers, continues to partner with the USO of Illinois to host this event.
CATA and local Illinois car dealers have rallied together and raised more than $900,000 for local military members and their families over the past 7 years!
In the past we have participated in an in-store event, but due to circumstances we chose to host it all online. During these times, we know how important it is to support local military members and their families.
Feel free to help support this cause by donating online. You can easily donate online here. Donations are accepted throughout the month of October. Thank you for your donation in advance!