Shop on Your Terms, on Your Time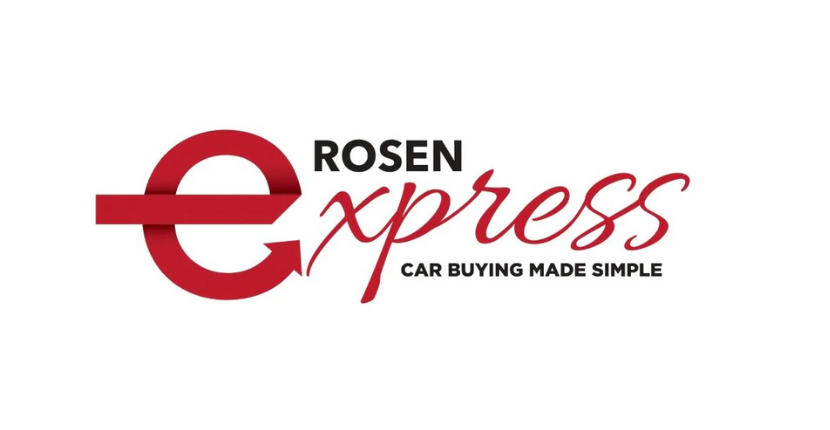 Rosen Express has absolutely revolutionized the car buying process, making it super easy to shop on your terms, on your time. Car buying can be extremely overwhelming and stressful, especially if you do not know much about cars. Many people do not like the idea of being persuaded or pressured by a salesman and just want to shop autonomously. We have brought this opportunity to you virtually via Rosen Express, our online car-buying platform that provides you with ultimate flexibility.
Learn more about Rosen Express below. Your search for a "Hyundai dealer near me" ends here at Scott Levy's Rosen Hyundai in Algonquin, IL.
Making it Easy
It can be overwhelming to try to find the best place to buy a car, but with Rosen Express, Rosen Hyundai Algonquin triumphs its competitors with easy accessibility. Welcome to Express Car Buying, where you can find all of the information that you need right at your fingertips.
Rosen Express allows you to search available inventory online and find out about the best pricing options right upfront. No need to even visit the dealership because of all the information you care about is available virtually.
You can even select payment options, making it easy to find the financing options that are right for you without absolutely any pressure. Looking to trade-in? You can even get a firm trade offer completely online.
Add service and protection plans including alarm systems, tires and wheels, and insurance all with the touch of your finger. Finding the best vehicle options for you has never been easier.
Ready to checkout? You can complete your entire purchase from home, and you will receive a detailed confirmation that your order has been received. Finally, you are given an option to either pick your car up at the dealership or you can also choose a scheduled home delivery. You can literally have your new car show up on your driveway. We told you this was revolutionary!
Putting the Customer First
Car-buying should be all about you: the customer. Rosen Algonquin puts the customer first with Rosen Express. Utilizing this customer-centric buying process provides buyers with the ultimate flexibility to browse different models, prices, payment options, trade-in options, and service and protection plans all from the comfort of their own home.
Check out Rosen Express today at Rosen Hyundai Algonquin to experience the ultimate car buying process and get yourself that new car that you have always dreamed of. There is no time like today to take advantage of the latest technology that is paving the way for the future of car-buying. Visit us online today!