Meet the Manager!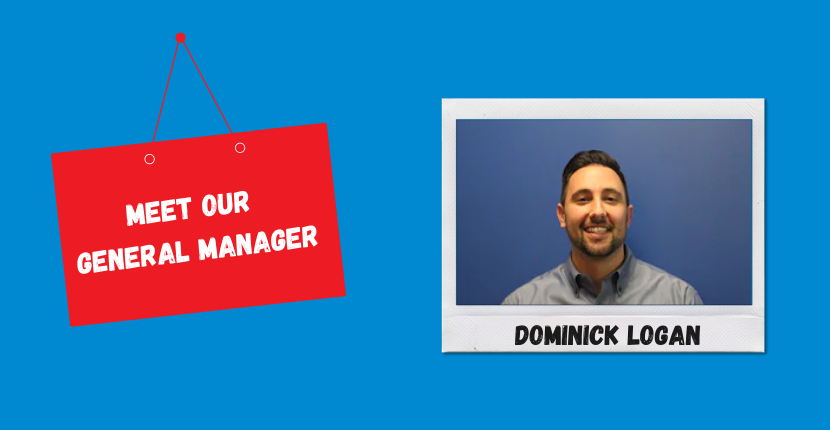 Here at Scott Levy's Rosen Hyundai Algonquin our staff is filled with passionate and honest people. Our employees always put our customers first and always have their best interest in mind.  Today we would like you to meet our General Manager, Dominick Logan!
About Dominick
Dominick has worked at Rosen Hyundai in Algonquin, IL for nine years! He is one of the main reasons for Rosen Hyundai's great success.
We asked Dominick a few questions:
1. What is your hometown?
Downers Grove
2. What is your favorite Hyundai model?
Palisade
3. What is your favorite thing about working at Scott Levy's Rosen Hyundai of Algonquin?
A fun environment to work in
Innovation and Honesty
Lastly, we asked how he would describe the purchase process working with him at Scott Levy's Rosen Hyundai of Algonquin versus other dealerships?  His response was, "We were one of the first dealerships to really embrace digital retailing. We understand that negotiation and time spent at a dealership are two of the biggest pain points for customers. So, what we are trying to do is fix that with giving up front and honest pricing, allowing our customers to work out their own options with REAL numbers that include taxes and state fees through Rosen Express and get most or if not all of the paperwork done over the computer.  We are not afraid to give our customers an out the door number because we have nothing to hide." This honesty has brought customers back year after year.
Visit Dominick at Rosen Hyundai Algonquin!
Come visit Dominick today at Rosen Hyundai Algonquin located at 771 South Randall Road Algonquin, IL 60102 . Dominick and the other team members look forward to meeting you and helping you with all of your Hyundai needs. Your search for a "Hyundai dealer near me" ends here at Rosen Algonquin.