My Spidey Senses Are Tingling! Hyundai Partners With Spider-Man: No Way Home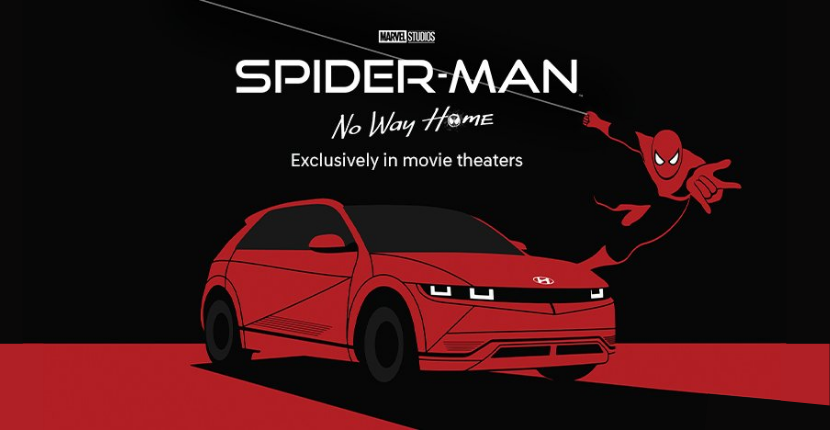 Hyundai recently partnered with your friendly neighborhood superhero in a short film titled Spider-Man: Only Way Home. The star of the show? The brand new all-electric Ioniq 5! Fresh from the end of Spider-Man: Far From Home, the hero needs a slick set of wheels. Guest starring alongside Tom Holland as Spider-Man and Jacob Batalon as man-in-the-chair Ned Leeds, the Ioniq 5 certainly steals the spotlight. Boasting it's 300-mile range, it's the perfect vehicle for Spider-Man to hitch a ride in. Jon Watts, who directed the most recent Spider-Man movie in the Marvel Cinematic Universe, leads the project.
Angela Zepeda, Chief Marketing Officer of Hyundai Motor America, said:
Advanced technology empowers the extraordinary and that's why we think Ioniq 5 is a great fit for the latest Spider-Man movie.
Watch the video below to see what mess Spidey has gotten himself into this time!
Spider-Man: No Way Home | Only Way Home | IONIQ 5 | Hyundai
But that's not all!
If you've seen the movie, you may have noticed another Hyundai vehicle. The Ioniq as well as the all-new Tucson appear in "key moments of the storyline." Did your spidey senses spot them?
As part of the campaign, Spider-Man fans will be able to order a special-edition Spider-Man: No Way Home poster featuring the Ioniq 5. Both vehicles also appear on promotional material for the film, including digital wallpapers and Hyundai's social media channels.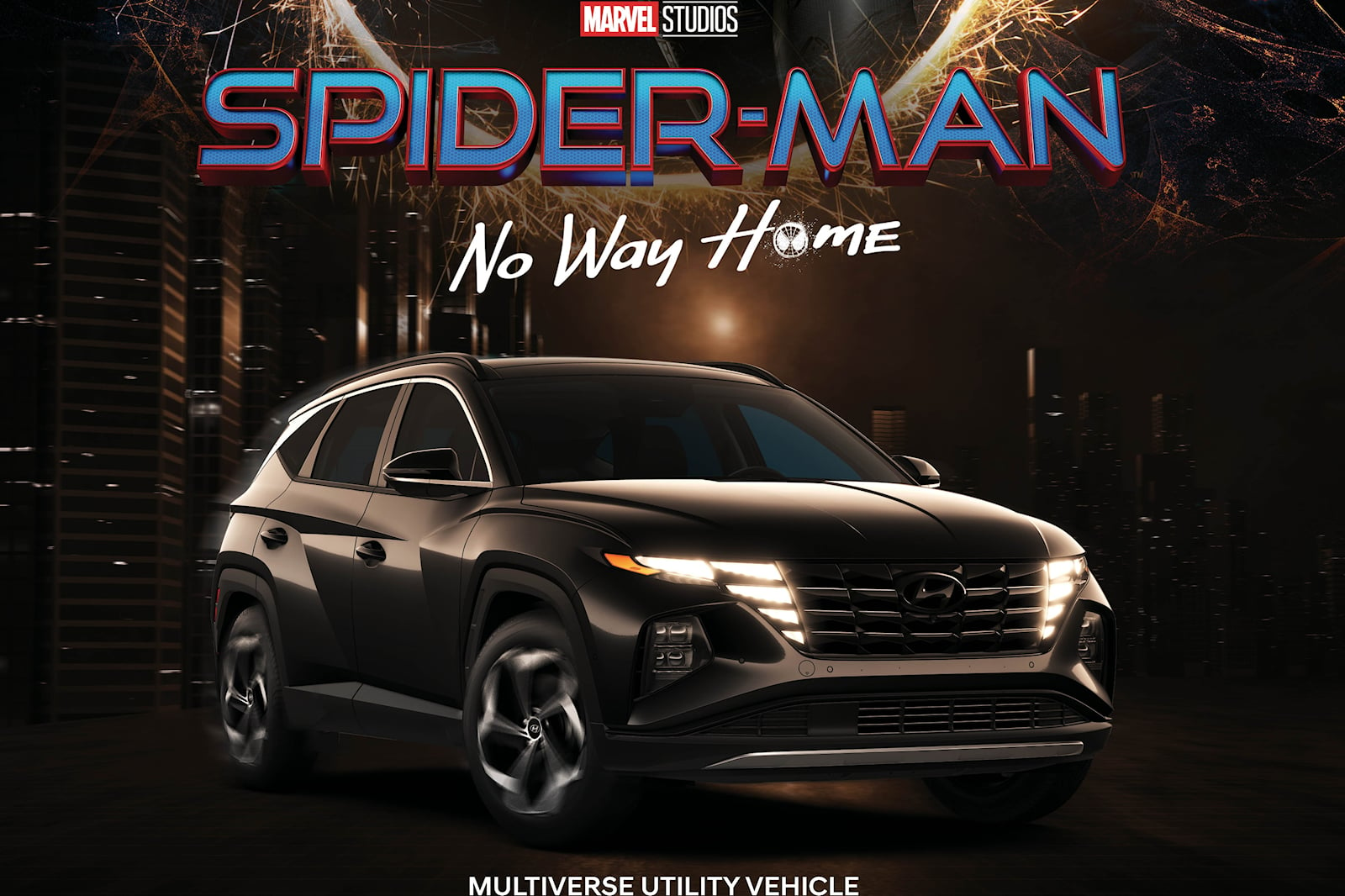 Visit Rosen Hyundai Today
Rosen Hyundai is your Algonquin Hyundai! Our goal when you visit our new Hyundai dealership is to provide you with a superior experience satisfying your needs. Experience the Rosen difference when you shop or service with us! Visit us in person or contact us online to learn more about the Ioniq 5 or Tucson.