Missing The Chicago Auto Show?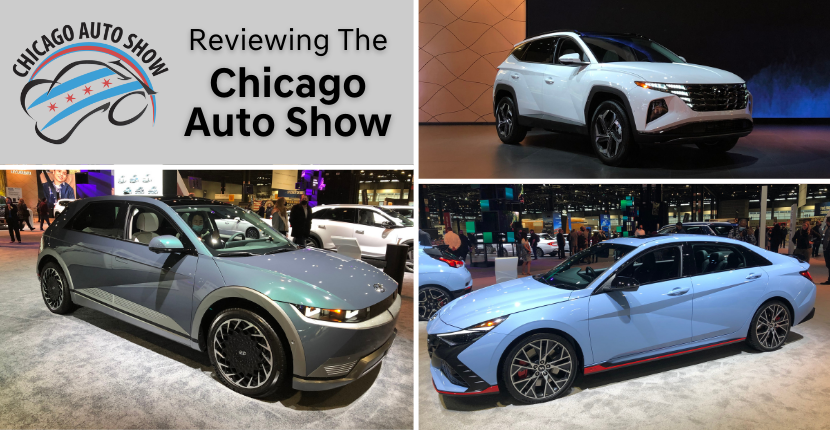 It's now been a month since the Chicago Auto Show 2022 became the highlight of winter from February 12th-21st. First opening in 1901, the Chicago Auto Show is the largest auto show in North America. It has been held more times than any other auto exhibition on the continent. From debut vehicles, concept vehicles, interactive displays, antique and collector vehicles, and test tracks, the Chicago Auto Show has it all. Even if you weren't able to join us for the Show, we don't want you to miss out. That's why we're bringing the Auto Show to you! Browse our virtual Hyundai display to get a look at the highlights.
2022 Hyundai Ioniq 5
Hyundai rolled out the red carpet for the new all-electric 2022 Ioniq 5. And it's well-deserved! From the sleek exterior to the luxurious and spacious interior, the Ioniq is sure to set the standard for electric vehicles. It even boasts an impressive 300 mile range! Take a look at the 2022 Ioniq 5 here:
2022 Hyundai Tucson
The Hyundai Tucson is one of our most popular models for a reason! See the latest model here: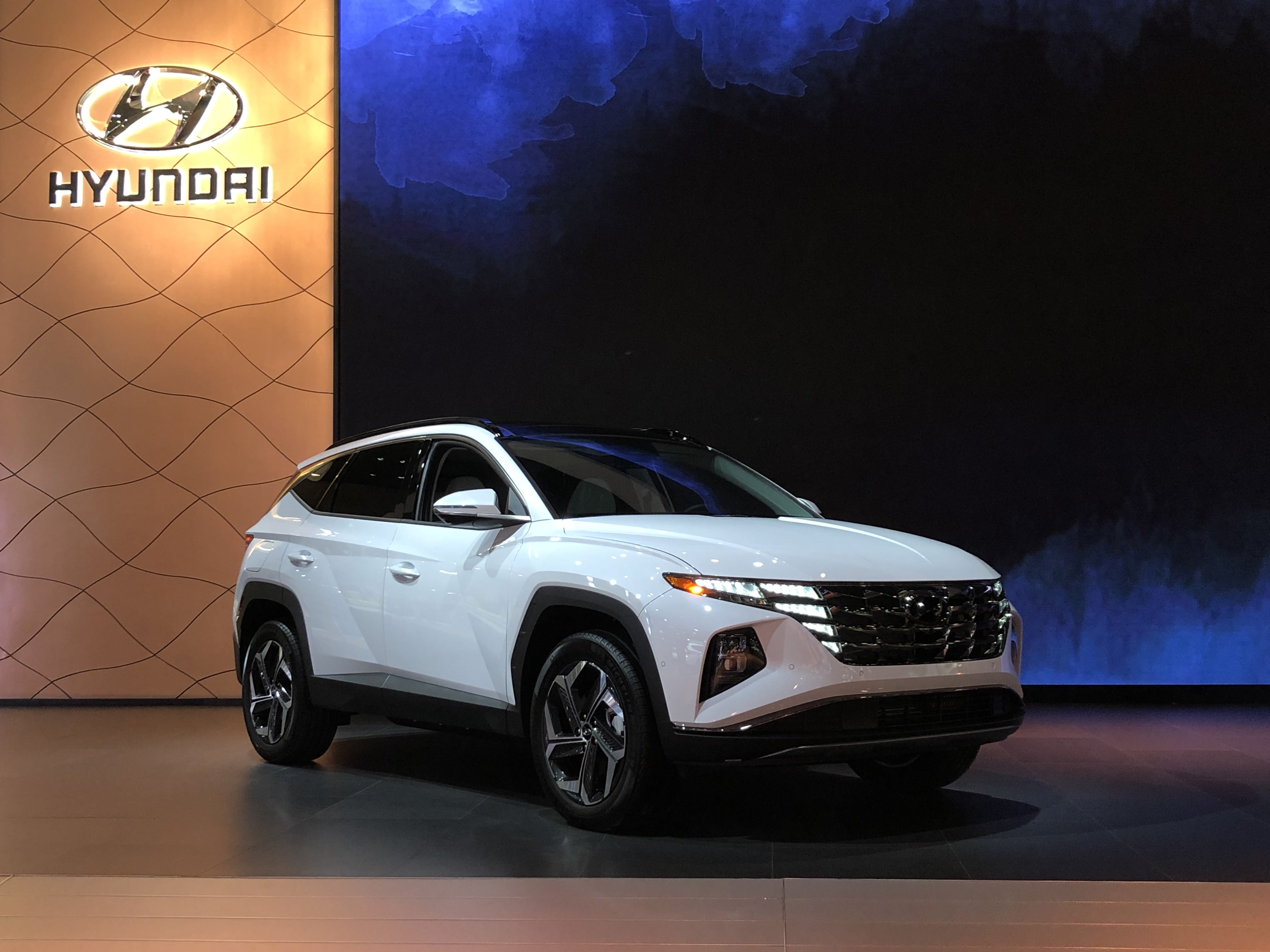 Elantra N
What is the Hyundai N Line? It's high-powered vehicles for high-intensity fun. Specifically designed to bring sportiness to your driveway, all the N Line vehicles are designed to give you a race-inspired rush. Take a look at the Elantra N with it's most epic paint color option here: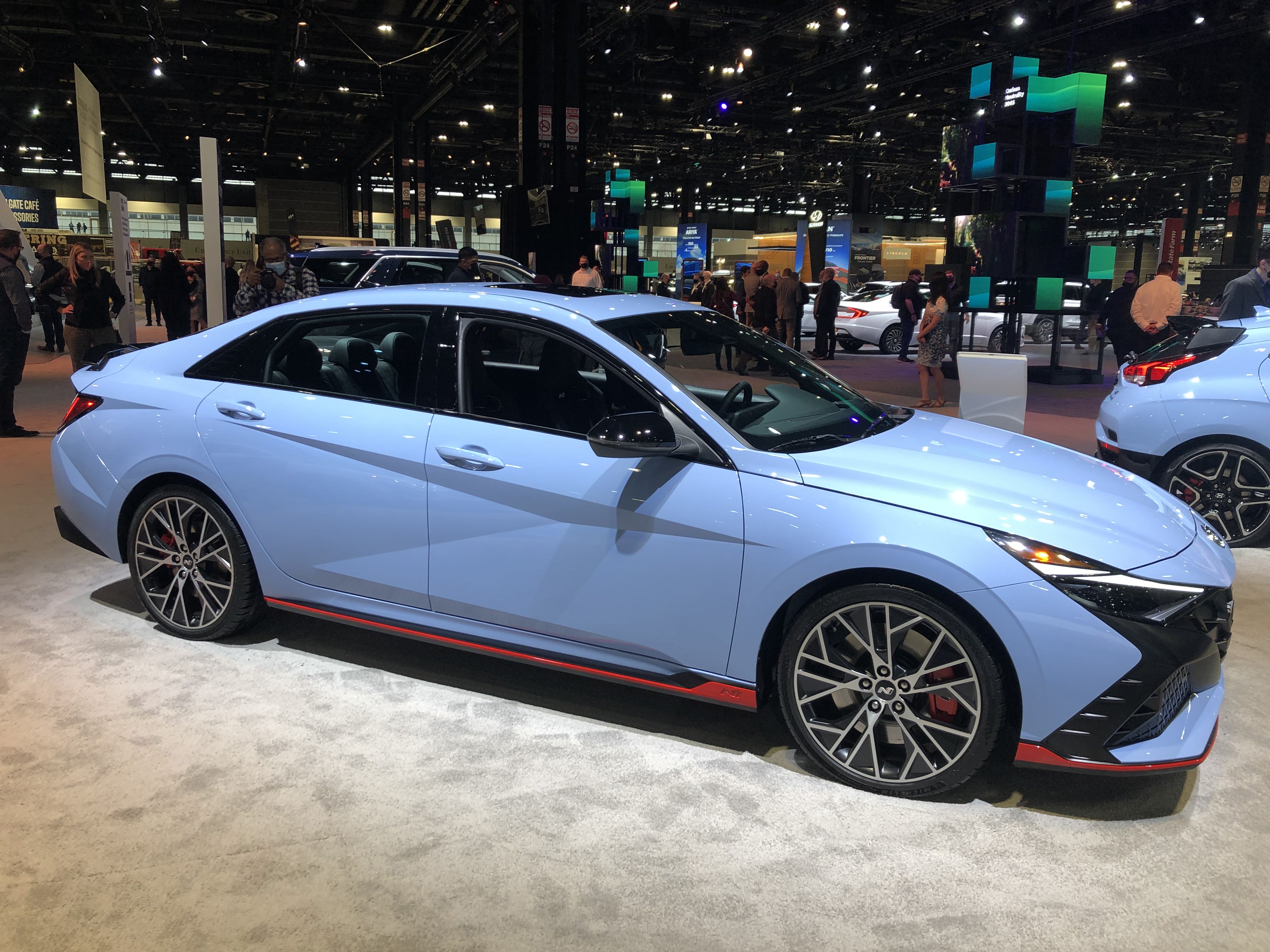 2022 Electric Kona
We all know that automotive manufacturers are starting to make the move to electric. One of the best things about this move? Electric and hybrid versions of all their most popular models! We got to get up close and personal with the Kona EV at the Auto Show. Here's a peek at the front plug-in charging port for those of you considering making the switch:
Visit Rosen Hyundai
Looking for an Algonquin Hyundai? At Rosen Hyundai, we've got you covered with all the best award-winning Hyundai vehicles. So visit us to learn more about 2022 Hyundai models or schedule a test drive today!