Cars.com Coins Hyundai IONIQ 5 Best Electric Vehicle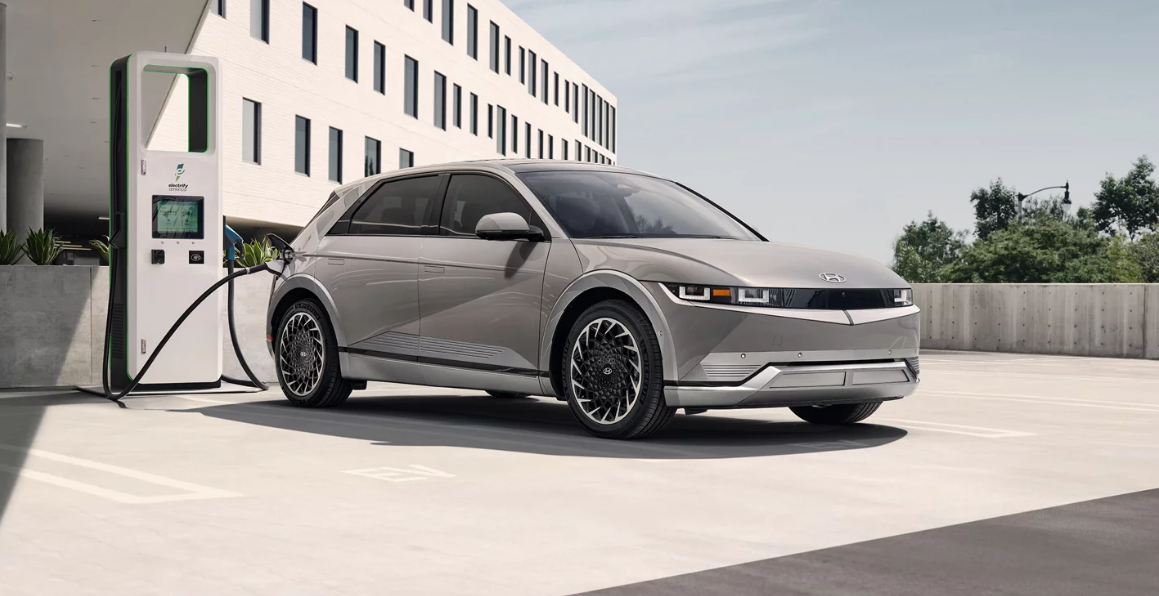 Another award was just added to the Hyundai IONIQ 5's shelf. Cars.com recently named the IONIQ 5 the best electric vehicle on the market. The website highlighted the EV's value and well-roundedness in selecting it as a great choice for first time EV-shoppers. Even better, traveling up to an EPA-estimated 303 miles on a single charge, IONIQ 5 has the highest all-electric range of any Hyundai. It's also one of the fastest charging electric vehicles out there. In fact, just 5 minutes at an 800V DC ultra-fast charger can get you up to 68 miles of range.⁠ Stop in to Rosen Algonquin Hyundai to see why the IONIQ 5 was named the best EV by Cars.com!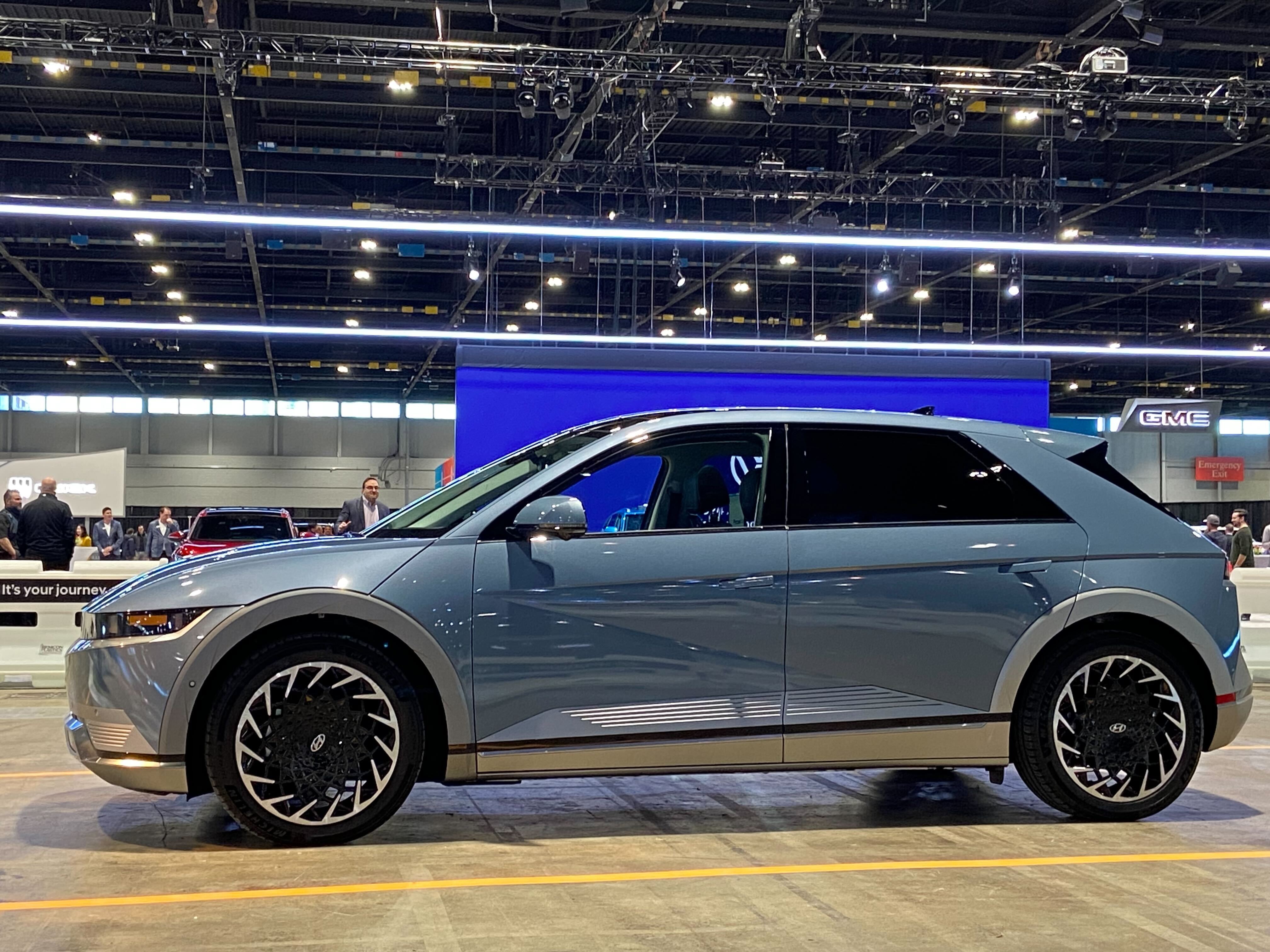 Named the Best EV by Cars.com
Cars.com raved about the Hyundai IONIQ 5 in naming it the best electric vehicle on the market. Here's what Cars.com had to say: "New for the 2022 model year and tweaked with small changes for 2023, the Hyundai IONIQ 5 is a well-rounded all-electric SUV that's a great choice for first-time EV shoppers looking to make the jump into EV ownership as well as experienced EV drivers looking for their next vehicle." 
"What makes the IONIQ 5 so good? Well, it's easy to drive with familiar controls that don't require a steep learning curve; it has a spacious and airy interior that's big enough for family duty; its interior is reasonably quiet at highway speeds; and its taller profile lends it good outward visibility."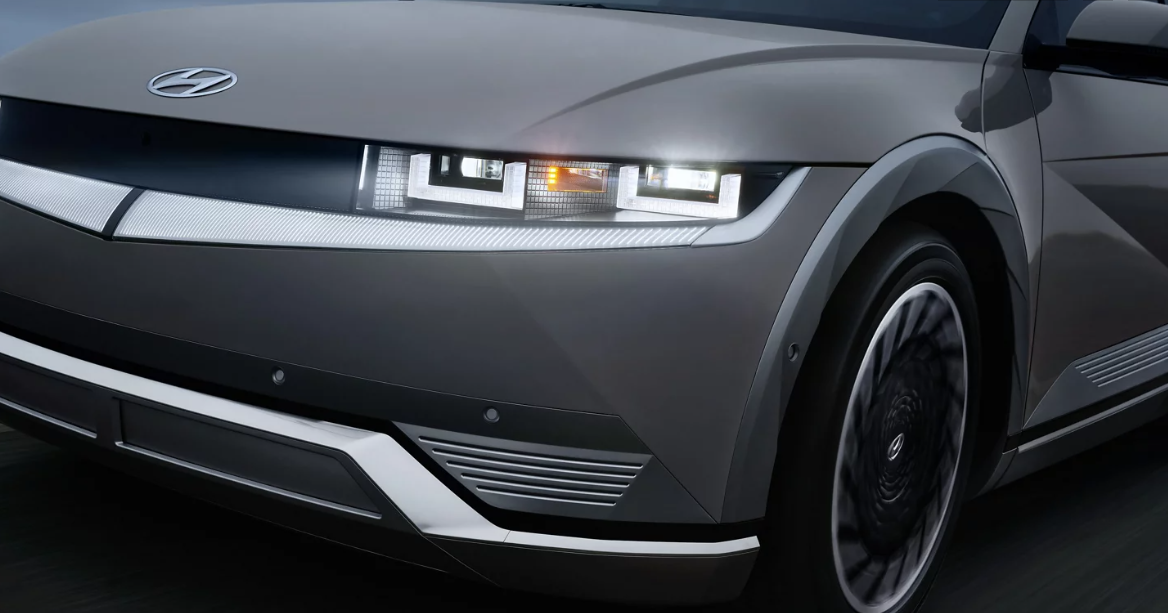 How the IONIQ 5 Beats Out other EVs
Built on an intelligent battery platform that can be modified for different powertrain configurations, the IONIQ 5 gives you more miles, more muscle, and more options. You have the choice of a rear-wheel drive option powered by a single 168kW motor with 225 hp and 300 miles of IONIQ 5 range. Looking for more performance? Check out the HTRAC All-Wheel Drive with 74kW and 165kW motors that belt out 320 horsepower yet still give you an efficient 269-mile IONIQ 5 MPGe range.⁠ The starting IONIQ 5 price is $39,950, and its electric capability saves you time and money at the gas pump.
The impressive range, performance and charging speed of IONIQ 5 is made possible by Hyundai's state-of-the-art battery pack. Built with a high capacity and great energy density, it feeds IONIQ 5 with up-to 77.4 kWh of electric power. And it's backed by a 10-year/100,000-mile limited warranty.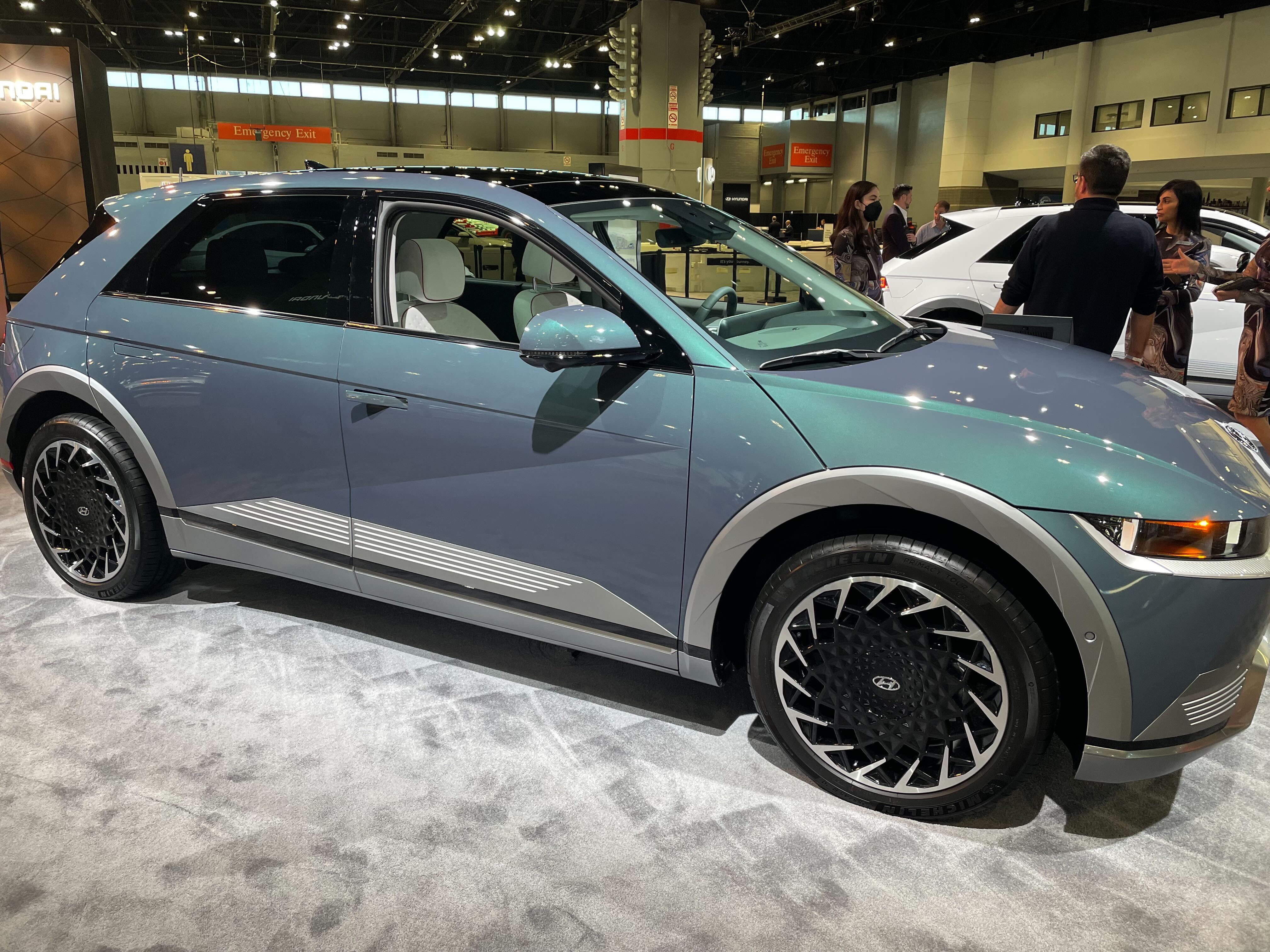 Now Offering Regenerative Braking
Slow down and recharging with the IONIQ 5. Now, braking can help extend your driving range. When you coast or brake, the regenerative brakes convert the wheels' rotations into electricity, which is stored in the battery for future use. Control paddles behind the steering wheel let you choose from four levels of regenerative braking. And with the one pedal driving feature, you can use the left pedal to brake by pressing and holding the paddle while coasting.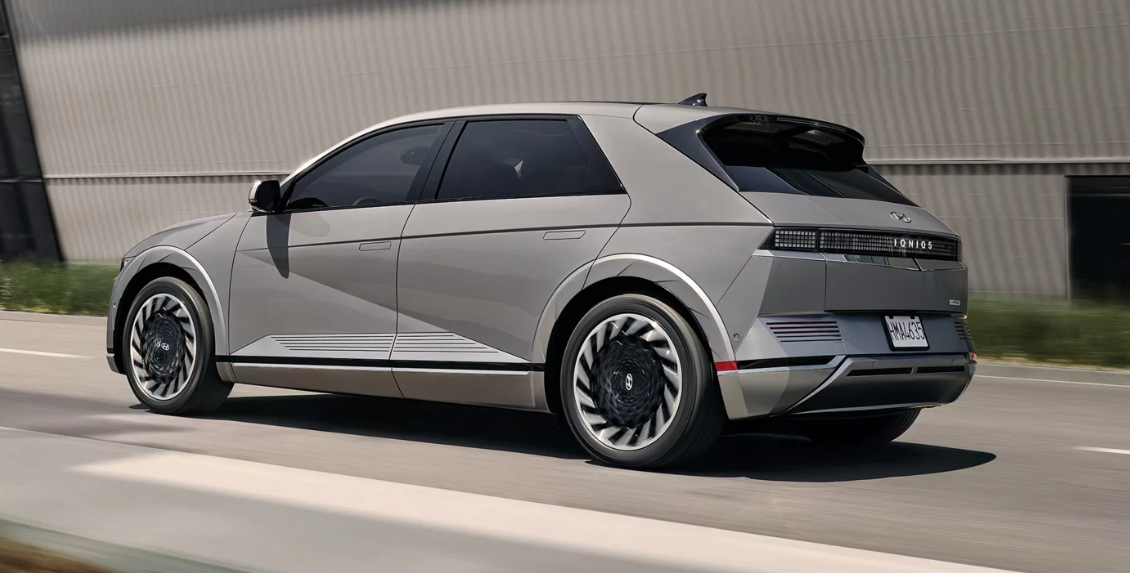 Visit Rosen Algonquin!
Looking for a Hyundai dealer near me? At Rosen Algonquin Hyundai, we have a full inventory of new and used cars Algonquin, IL. Our goal when you visit our new Hyundai dealership is to provide you with a superior experience satisfying your needs. Experience the Rosen difference when you shop or service with us! Visit us to test drive Hyundai IONIQ 5 today!